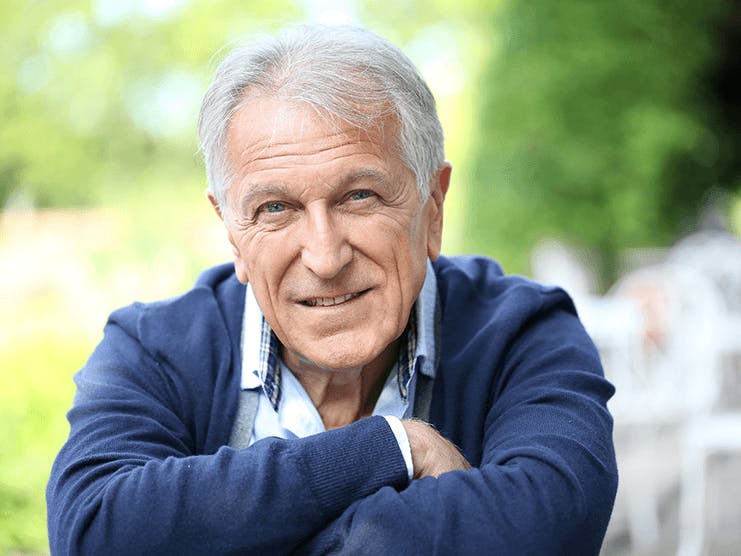 When choosing a Medicare Advantage plan, consider the benefits and the total out-of-pocket costs, not just the monthly premium.
Also known as Medicare Part C, Medicare Advantage plans combine all of the benefits you get with Original Medicare (Parts A and B) into a health insurance plan that is very similar to what many of us had with an employer.
Of course, if that was all you got with Medicare Advantage (MA), the plans wouldn't be as popular as they are. Fortunately, federal law only sets the minimum coverage Medicare Advantage plans must provide – it doesn't limit them to those benefits. And most MA plans – around 90% – offer significantly more than what Original Medicare covers.
This page walks you through what you can expect from an Advantage plan and how to compare Medicare plans in your area.
Comparing Medicare Advantage plans
When it comes to health insurance, many people look no further than the plan with the lowest monthly premium. And while monthly premiums are important, they barely scratch the surface not only in what you can expect to pay with the plan but in whether it offers the coverage you need.
Items you should consider when choosing a Medicare Advantage plan include:
Benefits: Every Advantage plan includes the same benefits you get with Original Medicare, but if that's all you want, you probably wouldn't be looking for an MA plan. So check out the plan's extras, including whether there are any you don't think are worth paying extra for.
Provider networks: Most Medicare Advantage plans have a provider network, which may include doctors, hospitals, clinics, durable medical equipment providers, labs, pharmacies, and more. If keeping your doctor is important, make sure they accept the plan before you make the switch.
Out-of-pocket costs: In addition to monthly premiums, you want to consider deductibles, co-pays or co-insurance, and the yearly out-of-pocket max. We discuss these more in the next section.
Does it cover your medications: If you choose a Medicare Advantage Prescription Drug plan (MA-PD), make sure you check the drug formulary and tiers. The formulary tells you whether the plan covers your medications. The tiers tell you about what you can expect to pay for them. (Related reading: Understanding the Medicare Part D Formulary)
The easiest, quickest way to find and compare Medicare Advantage plans is with our Find a Plan tool. You can also call toll-free to speak with a licensed Medicare agent who will answer all your questions and help find the best plan for you.
How much does Medicare Advantage cost?
What you pay for Medicare Part C depends on the plan and insurance provider you choose. Medicare Advantage plans are provided by private insurance companies, who set their own rates.
Please note that, even if your Medicare Advantage plan has a monthly premium, you will still owe the Medicare Part B premium, $164.90 in 2023.
Costs you can expect with an Advantage plan include:
Monthly premium: Only around 40% of MA plans have a monthly premium, although two states – Alaska and Wyoming – do not have $0 premium plans available. Including premium-free plans, the average Medicare Advantage plan premium is $18 in 2023.
Yearly deductible: This is the amount you must pay out-of-pocket before your plan starts paying. Costs vary according to the plan provider, but many MA plans have no annual deductible.
Co-insurance or co-pays: Co-insurance is usually a percentage of the approved cost while co-payments will typically be a set dollar amount. For example, you typically pay 20% co-insurance for covered services under Original Medicare. Co-pays are usually set, so it's easy for you to know what you're going to pay at the doctor's office, lab, etc.
Maximum out-of-pocket: Also referred to as MOOP, Medicare Advantage plans have a yearly max you'll spend for services. CMS sets a limit for this ($8,300 for in-network services in 2023, $11,300 for out-of-network services), although many plans offer a lower MOOP. Original Medicare has no yearly max, by the way. If you don't have a Medigap plan, there is no limit to how much you may owe in a calendar year under Original Medicare.
If you join a Medicare Advantage Prescription Drug plan, you may also have the following costs for your Part D coverage:
Annual deductible: The maximum yearly deductible for Medicare Part D is $505 in 2023, although many plans set a lower deductible (and some have it at $0).
Co-pays or co-insurance: This will vary by plan and which tier your prescription falls on.
Coverage gap: You enter the coverage gap (aka the donut hole) once your and your plan's combined spending totals $4,660 (in 2023).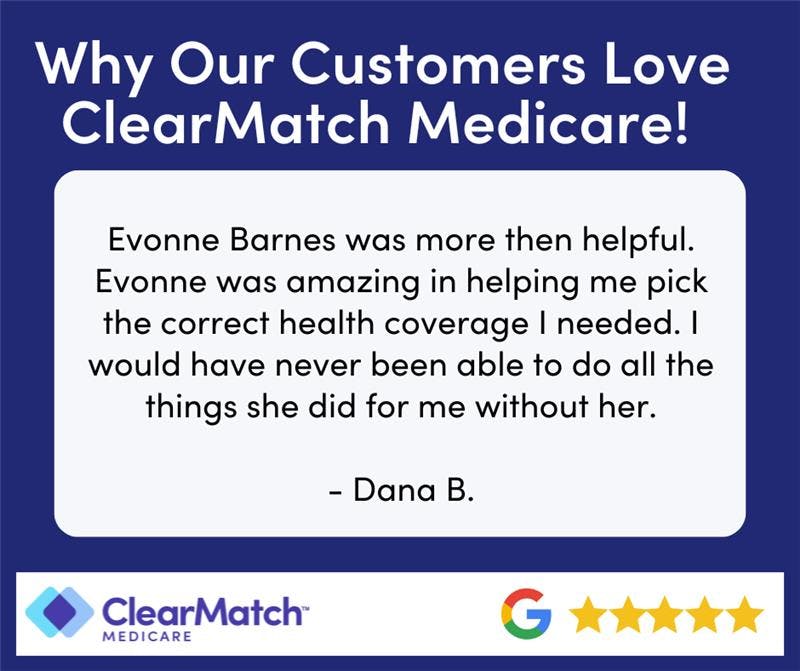 What does Original Medicare cover?
Original Medicare includes two parts:
Medicare Part A provides inpatient care, such as you receive in a hospital or skilled nursing facility.
Medicare Part B covers outpatient services, like doctor visits, lab work, mental health care, and durable medical equipment.
Coverage does not include prescription drugs or routine vision and dental care. It also won't help pay for hearing aids or other popular private insurance benefits, like over-the-counter medications or gym memberships.
Related reading: What Is Original Medicare?
Additional benefits and coverage with Medicare Advantage plans
The Centers for Medicare and Medicaid Services (CMS) requires all Medicare Advantage plans to cover everything you get with Parts A and B, but it does not limit insurance companies to those benefits.
The most common extras you get with an MA plan are:
Prescription drug coverage
Routine vision services, like annual eye exams and prescription lenses
Routine dental care, like cleanings and checkups
Hearing aids
Fitness programs like SilverSneakers
Many plans have also added extras like allowances for over-the-counter medications, meal delivery, and medical transport.
Since private insurance companies provide Medicare Advantage plans, it's important to compare the extra benefits carefully – especially since some may lead to a higher premium. Consider which ones you're likely to use and which benefits aren't really worth it to you.
Can I have Medicare Advantage and Medicare Part D?
Medicare Part D is how you get prescription drug coverage. It is available through either a standalone Part D plan or a Medicare Advantage Prescription Drug plan.
Standalone prescription drug plans are available whether you have Original Medicare or a Part C plan that doesn't include drug coverage. However, you cannot join a standalone Part D plan AND an Advantage plan that includes drug coverage. If you try, you will be removed from your MA plan and placed back into Original Medicare.
When comparing Advantage plans, it is vital that you look at the drug formulary before making your selection. This is the list of prescription medications that the plan covers. If yours aren't on it, then you should keep looking until you find a plan that does.
Types of Medicare Advantage plans
The most common types of Medicare Advantage plans are:
HMO plans: Health-Maintenance Organization plans often come with lower co-insurance, co-payments, deductibles, and premiums, but are restricted by provider networks. This type of plan typically negotiates prices with doctors and passes the savings on to you. But, though emergency care is usually covered, out-of-network care is rarely covered by an HMO plan.
PPO plans: Though they have slightly higher surface costs, Preferred Provider Organization plans offer greater flexibility in terms of who you can see for medical care. There is still a provider network, but PPO plans cover out-of-network care for a higher co-pay.
PFFS plans: Similar to a PPO, Private Fee-For-Service plans have a provider network, but also cover some out-of-network costs. However, seeking care outside your network comes at a much higher price.
SNPs: A Special Needs Plan (SNP) is a Medicare Advantage plan only offered to people who meet certain conditions, such as having a medical condition or living in an institution. Everything in an SNP is designed for people within that group, from prescriptions to the types of specialists included in the provider network.
Find a Medicare Plan in your area
It's FREE with no obligation
Speak with a Licensed Insurance Agent
M-F 9:00am-9:00pm | Sat 9:00am-3:00pm EST