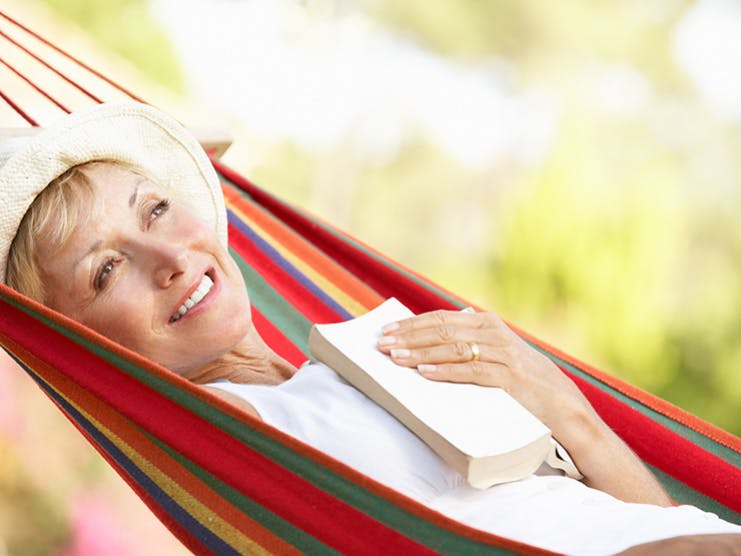 Medicare is great, but no insurance plan covers everything. The biggest gaps missing from Original Medicare are routine dental, vision, and hearing services. But you can get that coverage by adding an insurance plan commonly referred to as "ancillary" insurance.
How does ancillary insurance work?
Ancillary insurance provides benefits not included with Original Medicare. If you ever had health insurance through an employer, you likely already had ancillary insurance. It was the secondary coverage you added to your health insurance for vision and dental.
Original Medicare's coverage doesn't include routine dental, vision, or hearing (often referred to as DVH). That leaves you paying out-of-pocket for semi-annual exams and cleanings, fillings, yearly eye exams, prescription lenses, hearing tests, and more.
Of course, if you have a Medicare Advantage plan, chances are high that it covers these services (check your plan's Summary of Benefits to be sure). But even with your MA plan, your out-of-pocket may be as high as 50% for major services like crowns and root canals. Adding an ancillary DVH plan as your secondary insurance may leave you paying $0 out-of-pocket.
What does DVH insurance cover?
Coverage with a dental, hearing, and vision plan varies according to the plan and provider you choose, but the following benefits are common:
Preventive dental services: Semi-annual exam, cleaning, and bite-wing x-rays are typically covered at 100% when you use an in-network provider and 80% if you go out-of-network.
Basic dental services: Fillings, simple extractions, panoramic x-rays, and non-surgical periodontal services usually have no waiting period before coverage begins.
Major dental services: Crowns, bridges, root canals, dentures, implants, full-mouth extractions, and surgical periodontal services usually have minimal coverage in your first year and 50% in years two and beyond.
Orthodontia: Devices like braces are typically covered at around 50% after a 12-month waiting period.
Eye exams, prescription lenses, and refraction: Coverage begins in year one for these basic services.
Eyeglass frames and contact lenses: Typically limited to one set of frames or lenses each year.
Hearing exams, hearing aids, and supplies: A typical yearly max is $750 per ear.
You may have a 12-month waiting period for new hearing aids and/or repairs to existing hearing aids.
Can you add dependents to your dental, vision, and hearing plan?
Yes, unlike Medicare, you can add your spouse and any dependent children to your DVH plan. This can be especially important if you have Medicare, since not only can't you add any dependents to your Medicare plan, but many of the ACA plans on the Healthcare Marketplace don't include dental care for adults.
If you're ready to learn more, call your ClearMatch Medicare agent to find the right plan for your unique needs.
Find a Medicare Plan in your area
It's FREE with no obligation
Speak with a Licensed Insurance Agent
M-F 9:00am-9:00pm | Sat 9:00am-3:00pm EST