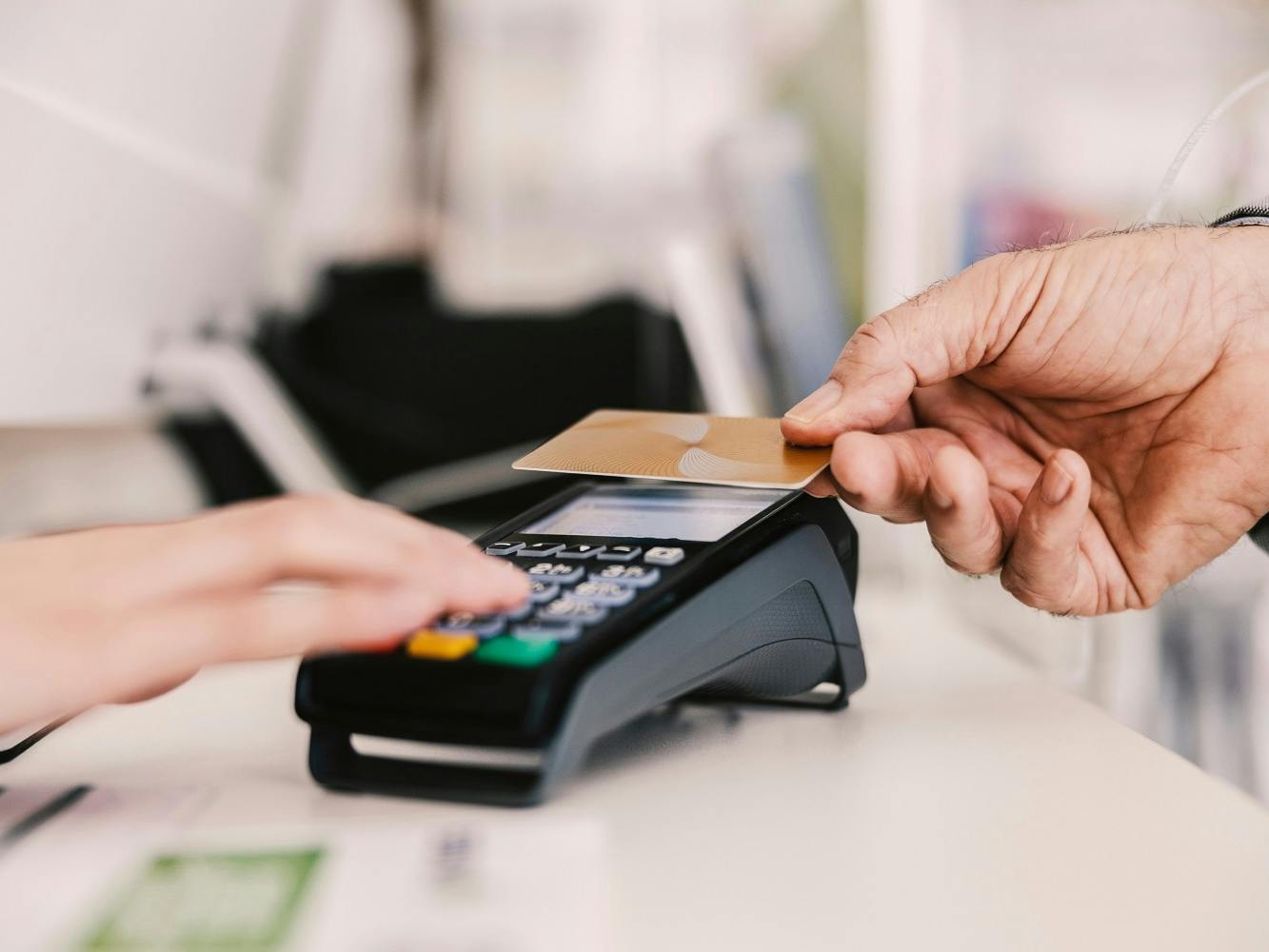 You can use a Medicare Advantage OTC card to pay for a variety of over-the-counter items.
Vitamin supplements, cold meds, and other OTC items can add up fast. Original Medicare doesn't cover them, but an Advantage plan might.
Medicare Advantage OTC (over-the-counter) cards help pay for over-the-counter drugs and are available to beneficiaries on some Medicare Advantage (Part C) plans. Not every Advantage plan offers these cards, and limits and stipulations vary from plan to plan.
Medicare Advantage OTC card
While all Medicare Advantage plans are legally required to offer the same benefits as Original Medicare (Medicare Part A and Part B), the majority of Advantage plans include a host of additional benefits.
Part C plans are sold by private insurers, so the benefits vary based on the company and plan you choose. For many plans, one of the additions is the OTC card, also known as a flex card. The card is used to purchase certain over-the-counter products at participating stores. These products include, but are not limited to, various health products, medications, vitamins, and even medical equipment.
Your Advantage plan provider is responsible for reloading your OTC card every month, though timelines may be different depending on the plan's benefits. Most pharmacies and retailers that carry the pertinent OTC products accept the card, but not all of them.
Does Medicare cover over-the-counter items?
Original Medicare and Medicare Part D prescription drug plans do not cover over-the-counter medication or health products. To have a Medicare plan that includes coverage for OTC items, you would need to enroll in an Advantage plan with the OTC card. While the specific items the card covers vary depending on where you use it, the OTC card can be an immensely helpful benefit.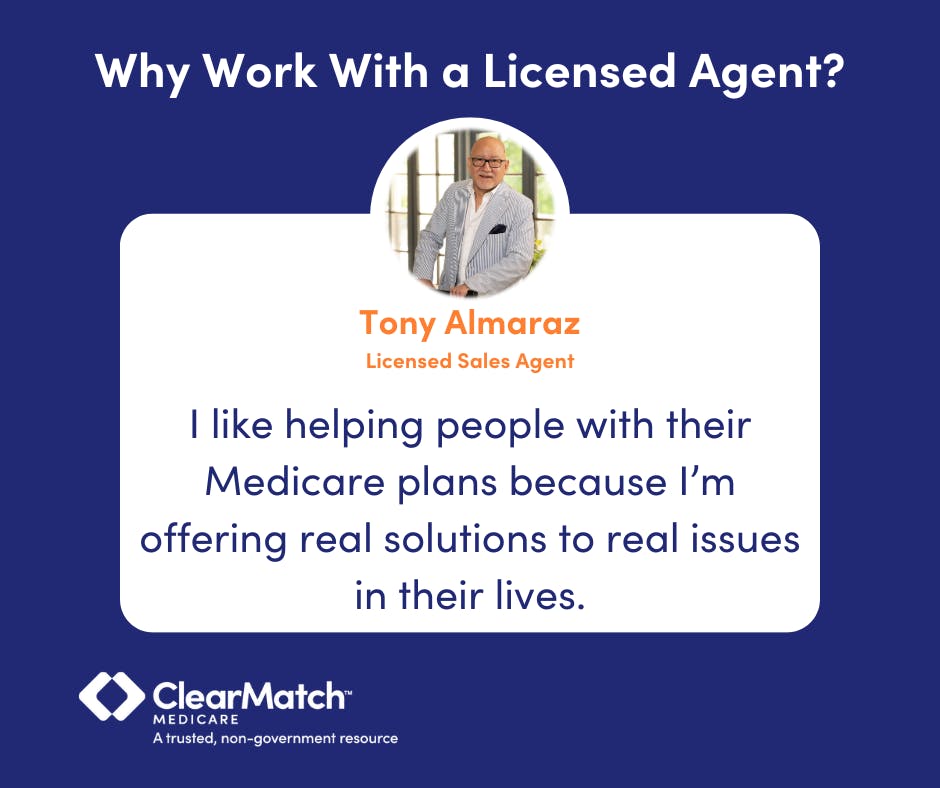 What does the Medicare Advantage OTC card cover?
As stated above, the exact products a Medicare Advantage OTC card covers varies according to the insurer and the plan you purchase. However, items commonly covered include:
Antibiotic ointments
Band-aids
Cough and cold medicines
Denture-related products
Digestive medicines
First-aid products
Flu medicines
Pain relievers
Sleep aids
Wart-removal products
The best way to get a full and precise list of the over-the-counter items your plan covers is to contact your Medicare Advantage provider and go over all the benefits included in your plan.
Where can I use the Medicare Advantage OTC card?
Much like the products the OTC card covers, the locations where you can use the card depend on your plan and provider. There are, however, several major retailers that are likely to accept the OTC card, including:
CVS
Dollar General
Family Dollar
Kroger
Publix
Rite Aid
Target
Walgreens
Walmart
Always double check that retail locations near you accept the OTC card before you try to use it, even if another store in the chain has accepted it in the past. It is also a good idea to make sure the places you typically shop accept the OTC card before enrolling in an Advantage plan that includes the benefit.
Can you use the OTC card online?
There are several major retailers that accept the Medicare Advantage OTC card for online purchases, including some of those listed above. This can be especially helpful for those who need groceries and other items delivered, or even for those who need to arrange for transportation to the store. But again, always check to see if the store accepts the card online rather than assuming.
How do I check my OTC card balance?
You should check the balance on your OTC card regularly, especially since unused balances do not roll over into the next month. Every month the balance on the card starts fresh. You can see what you have remaining on the card by going to your plan's website or by calling the number listed on the back of your card.
Does Medicare cover groceries?
Medicare does not provide money for groceries, as it is a federal insurance program focused on healthcare expenses. The Medicare Advantage OTC card helps to cover some over-the-counter health products, but most do not cover food. There are some Part C plans that may include a benefit that helps pay for groceries, but that comes down to the specifics of individual Advantage plans. If OTC and/or grocery coverage is something you need, be sure to check that any prospective Advantage plans include that benefit.
How do I get a Medicare Advantage OTC card?
To qualify for the OTC card, you must first be enrolled in Original Medicare Parts A and B. Once you have Medicare, you may then join a Medicare Advantage plan.
Finding the right Medicare plan for you requires a bit of research. Luckily, that's easy to do with our Find a Plan tool. Just enter your zip code and you're on your way to comparing the costs and benefits of Medicare plans in your area.
You can also call us toll-free at 888-992-0738 to speak to a licensed ClearMatch Medicare agent. We'll answer your questions in plain English and help you understand your Medicare options.
Once you choose a Medicare Advantage plan that includes the OTC card, you should receive it – along with your other policy cards and materials – once the plan has received your enrollment. Most providers have a site (or a page on their own site) that tells you which products your card covers and which stores accept it. They also give you a guide on how to use the card, including the specific details of your OTC benefit.
Additional resources
Find a Medicare plan that includes the OTC card
It's FREE with no obligation
Speak with a Licensed Insurance Agent
M-F 8:00am-10:00pm | Sat 9:00am-6:00pm EST