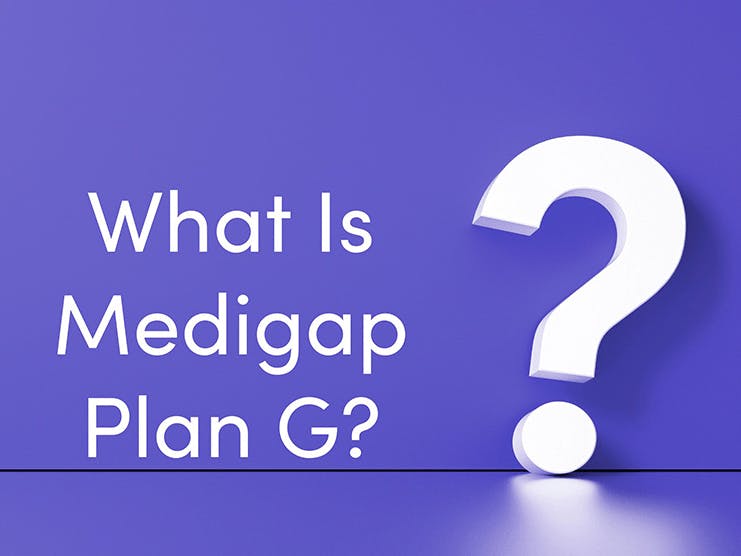 | Benefits | | | | | | | | | | |
| --- | --- | --- | --- | --- | --- | --- | --- | --- | --- | --- |
| Part A hospital coinsurance | Yes | Yes | Yes | Yes | Yes | Yes | Yes | Yes | Yes | Yes |
| 365 hospital reserve days | Yes | Yes | Yes | Yes | Yes | Yes | Yes | Yes | Yes | Yes |
| Part B coinsurance/copay | Yes | Yes | Yes | Yes | Yes | Yes | 50% | 75% | Yes | Yes |
| Blood benefit (first 3 pints) | Yes | Yes | Yes | Yes | Yes | Yes | 50% | 75% | Yes | Yes |
| Hospice coinsurance/copay | Yes | Yes | Yes | Yes | Yes | Yes | 50% | 75% | Yes | Yes |
| Skilled nursing facility coinsurance | No | No | Yes | Yes | Yes | Yes | 50% | 75% | Yes | Yes |
| Part A deductible | No | Yes | Yes | Yes | Yes | Yes | 50% | 75% | 50% | Yes |
| Part B deductible | No | No | Yes | No | Yes | No | No | No | No | No |
| Part B excess charge | No | No | No | No | Yes | Yes | No | No | No | No |
| Foreign travel benefit | No | No | 80% | 80% | 80% | 80% | No | No | 80% | 80% |
| Out-of-pocket limit | N/A | N/A | N/A | N/A | N/A | N/A | $6,940 | $3,470 | N/A | N/A |
2023 Data – Table Source
What is Medigap Plan G?
Medigap Plan G has many benefits, including Part A coinsurance and hospital costs up to an additional 365 days after Medicare benefits are used up, Part B coinsurance or copayment, first three pints of blood, Part A hospice care coinsurance or copayment, 80% of foreign travel emergency exchange, and skilled nursing facility care benefits. However, it does not include the Medicare Part B deductible. This should be taken into consideration when choosing a plan, as should the difference in premiums.
Of course, if you qualified for Medicare after December 31, 2019, you cannot enroll in Plan C or Plan F, the only two Medigap plans that cover the Part B deductible.
Plan G also includes coverage for home-based recovery care and covers 100% of Medicare Part B excess charges.
It can be difficult to determine which plan is right for you, and not all insurance carriers offer all of the Medicare Supplement Plans.  Most insurance carriers offer a variety of plans, and our licensed sales agents can help you shop around for the plan that will best fit your needs and budget. Or, do a bit of research on your own with our Find a Plan tool. Just enter your zip code to start comparing Medigap plans in your area.
Find a Medicare Plan in your area
It's FREE with no obligation
Speak with a Licensed Insurance Agent
M-F 8:00am-10:00pm | Sat 9:00am-6:00pm EST