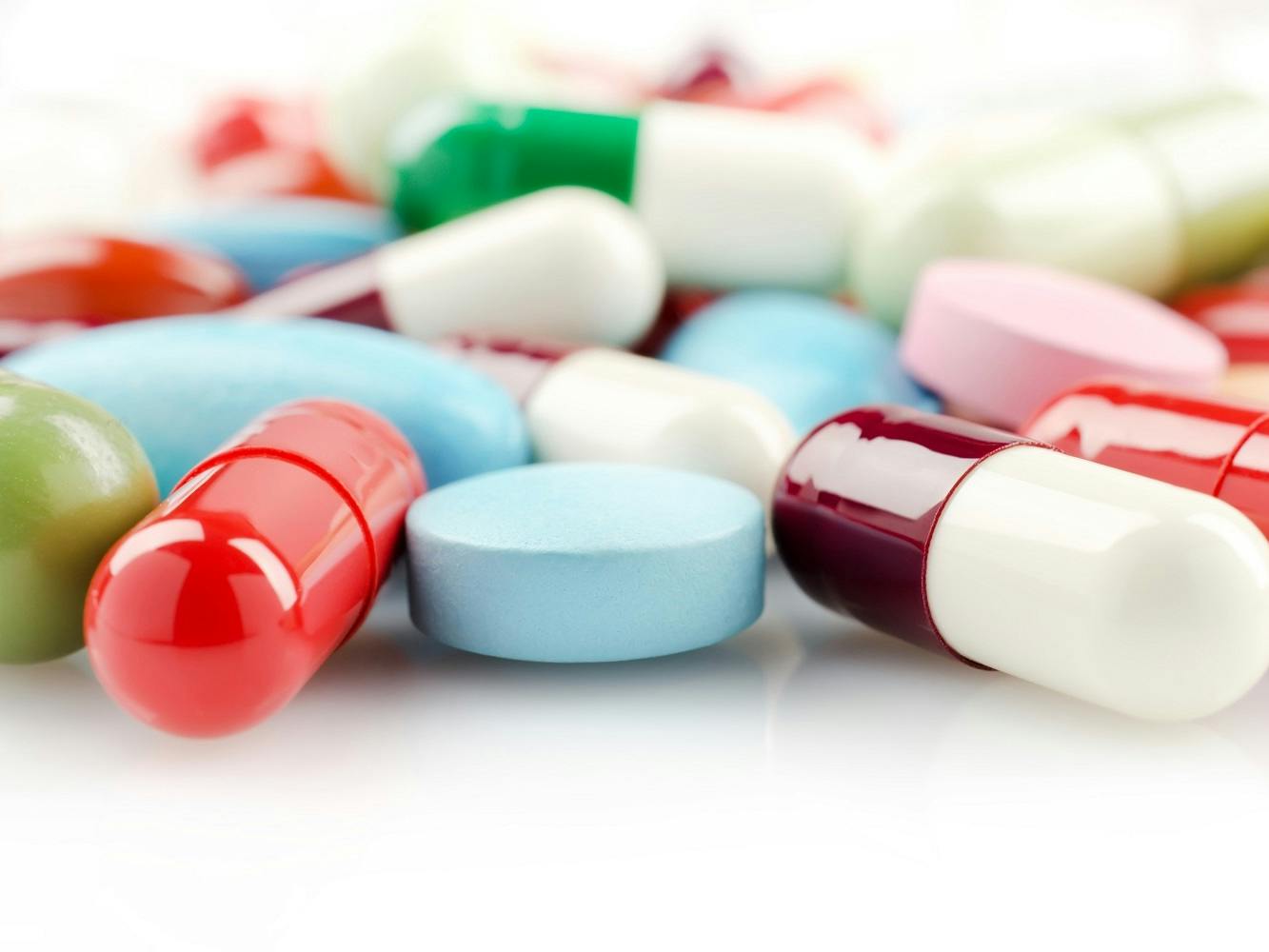 For the first time, Medicare has the right to negotiate prescription drug prices to help lower healthcare costs for tens of millions of Americans.
On August 29, the Biden-Harris Administration announced the first 10 prescription drugs selected for Medicare price negotiation as part of the Inflation Reduction Act (IRA).
This is just the latest step in President Biden's efforts to lower prescription drug prices through the IRA. The first benefits took effect in January 2023, when insulin was capped at $35 per month, saving around 1.5 million Medicare enrollees over $760 million. (You can learn all the ways the Inflation Reduction Act could save you money here.)
Now, let's look at the first 10 prescription medications the Centers for Medicare & Medicaid Services (CMS) selected for price negotiation.
The first 10 drugs named by Medicare
CMS selected the following prescription medications because they represent the highest total Medicare Part D spending, with around 9 million people enrolled in Part D taking at least one of these medications. (Numbers are from June of 2022 through May of 2023.)
Eliquis is typically prescribed to prevent and treat blood clots. Total Part D spending totaled nearly $16.5 billion for 3.7 million people enrolled in Medicare Part D.
Jardiance is a common treatment for diabetes and heart failure. Total Part D spending came in a little over $7 billion for around 1.57 million people.
Xarelto is prescribed to prevent and treat blood clots as well as to reduce risk for patients who have coronary or peripheral artery disease. It cost Medicare Part D over $6 billion for around 1.33 million patients.
Januvia is a diabetes treatment with a cost of nearly $4.1 billion for 869,000 Part D beneficiaries.
Farxiga is prescribed to treat diabetes, heart failure, and chronic kidney disease. It carries a cost of over $3.2 billion for nearly 800,000 people enrolled in Medicare Part D.
Entresto helps treat heart failure and costs Medicare Part D nearly $2.9 billion to treat around 587,000 people.
Enbrel helps treat rheumatoid arthritis, psoriasis, and psoriatic arthritis. It has a price tag of $2.79 billion and is prescribed to around 48,000 Medicare recipients.
Imbruvica helps treat blood cancers for around 20,000 people who have Medicare Part D. It costs over $2.66 billion.
Stelara is another psoriasis and psoriatic arthritis treatment that may also be prescribed to treat Crohn's disease and/or ulcerative colitis. It costs Part D over $2.6 billion for around 22,000 people.
Finally we have insulin injection meds Fiasp, Fiasp FlexTouch, Fiasp PenFill, NovoLog, NovoLog Flex Pen, and NovoLog PenFill. Each is prescribed as a diabetes treatment with a total cost of over $2.57 billion for around 777,000 Part D enrollees.
Timeline for Medicare price negotiation to take effect
CMS announcing the first 10 drugs they intend to negotiate pricing on was only the first step.
Drug companies and the public have until October 2, 2023, to submit data on the selected medications to CMS.
During Fall of 2023, participating drug companies are invited to meet with CMS regarding its data submission.
CMS will hold patient-focused listening sessions from October 23 through November 15, 2023.
February 1, 2024, is the due date for CMS to send its maximum price and justification to each drug company. The companies then have 30 days to either accept or submit a counteroffer.
In the event a maximum fair price is not reached, each drug company is invited to three other negotiation meetings in the Spring and Summer of 2024.
The negotiation period ends on August 1, 2024.
The negotiated prescription drug prices will not take effect until January 1, 2026.
How were drugs selected for price negotiation?
CMS first looked at single-source drugs, i.e., medications with no generic or biosimilar competition. After excluding low-spend and plasma-derived drugs, CMS identified the 50 prescription medications with the highest gross Part D costs. The first 10 were selected as having the highest cost and the lowest likelihood that a generic or biosimilar medication will enter the market before January of 2026.
What this means for you
The Inflation Reduction Act includes several provisions intended to reduce Part D spending – both for you and for the Medicare program as a whole.
In addition to capping insulin and allowing CMS to negotiate prescription drug prices for the first time in the program's history, the IRA will cap your yearly out-of-pocket Part D spending at $4,000 in 2024 and $2,000 in 2025. In comparison, the average Part D out-of-pocket for 2022 was $6,497.
In 2024, that's over $208 a month saved on prescription drug costs. And by 2025, you'll save around $375 per month, thanks to the Inflation Reduction Act.
Additional resources
Find a Medicare Plan in your area
It's FREE with no obligation
Speak with a Licensed Insurance Agent
M-F 9:00am-9:00pm | Sat 9:00am-3:00pm EST