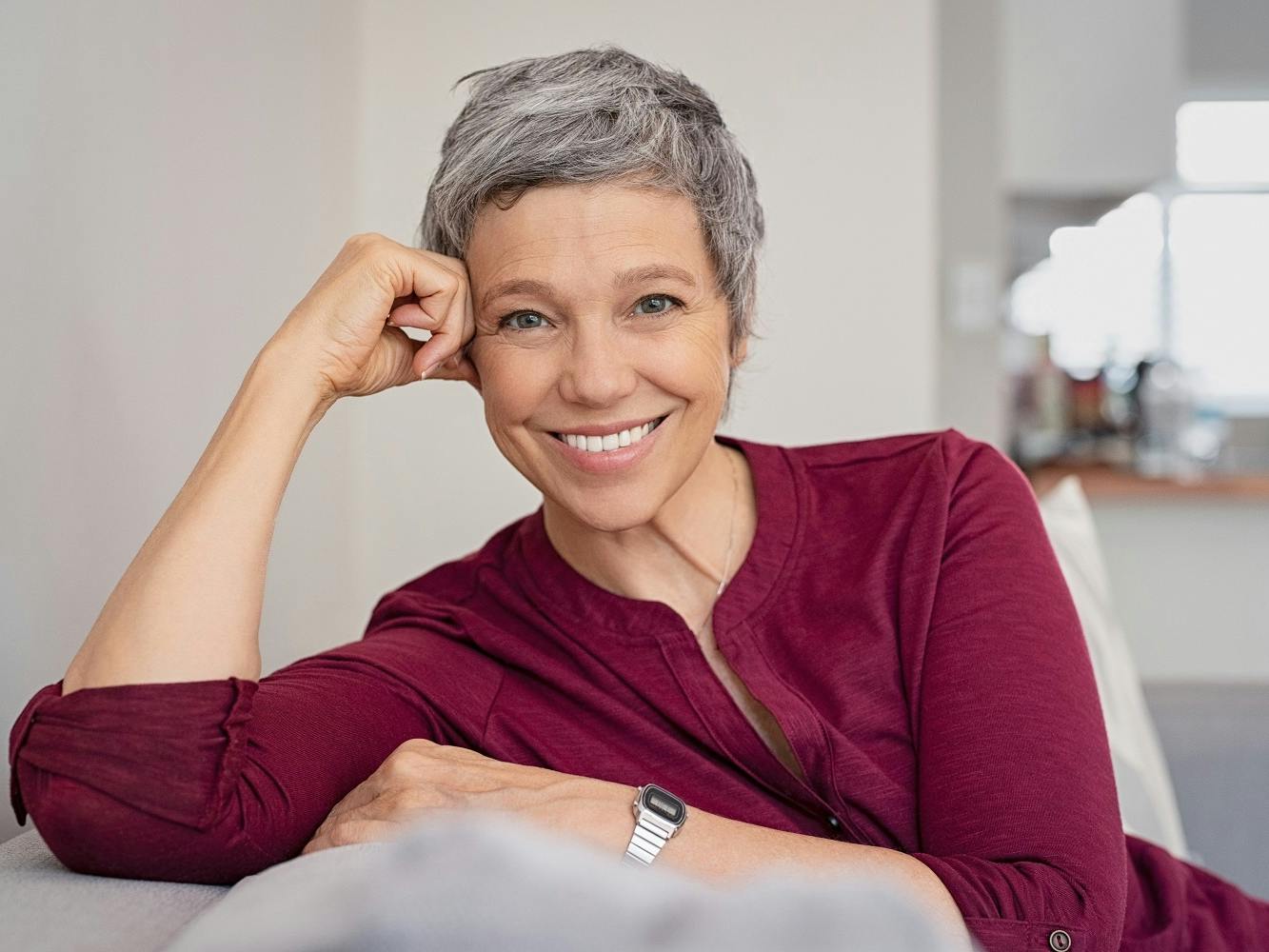 Finding the right Medicare plan means looking at benefits, restrictions, and the full out-of-pocket cost, not just the monthly premium.
Before you start comparing Medicare plans, you should carefully consider all of your medical needs. Keep in mind any existing medications you take, how often you travel, and any additional benefits you may need or want.
There are four parts to Medicare: Part A, Part B, Part C, and Part D. There is also Medigap coverage, which is not a "Part" of Medicare, but still falls under the umbrella. On this page, we cover what to look for in a Medicare plan and describe each part to help you compare your options.
How do I pick the right Medicare plan?
As stated above, to find the right plan you need to first consider all of your healthcare needs. Start by making a list of your current doctors, medications, pharmacies, and any other healthcare providers you see. This gives you a baseline to come back to while researching what the different plans have to offer.
Generally, you should consider the following when looking for a Medicare plan:
Additional benefits: Think about any coverage you may need outside of Original Medicare. If you need glasses or hearing-aids, it might be better to choose a Medicare Advantage plan that covers those needs
Cost: Your Medicare costs should be manageable, while still providing the necessary coverage. Be sure to weigh the costs and benefits of each plan to ensure you get the most for your money. For example, you may find yourself paying less for Original Medicare and a Part D plan, even though it splits your costs into two premiums. Or you could encounter the exact opposite; it all depends on your specific needs.
Provider networks: Many people wish to keep their current physician and/or brands of medications when signing up for Medicare. Always check to see if your current doctor and pharmacy are in a plan's network, or that any in-network care providers are easy for you to access.
The average person with Medicare has dozens of plans to choose from. The quickest, easiest way to find and compare plans is with our Find a Plan tool. Just enter your zip code and start scrolling. You can also call us toll-free to speak to a licensed Medicare agent who will answer any questions and help you compare options.
What's included with Original Medicare?
Medicare Parts A and B are referred to as Original Medicare.
Medicare Part A covers inpatient hospital care, home healthcare, hospice care, and nursing facility care. It is typically premium-free, so long as you or your spouse paid Medicare taxes for at least 10 years.
Medicare Part B covers outpatient and preventative care, such as annual wellness visits, cancer screenings, and doctor visits for diagnoses. Medicare Part B does have a monthly premium (unless you meet certain income requirements) of $164.90 in 2023.
Original Medicare is accepted by any doctor or hospital that is a participating provider. You can check whether a healthcare provider accepts Medicare through the Care Compare search tool.
Remember that neither Part A nor Part B include prescription drug coverage.
What is Medicare Advantage?
Also known as Medicare Part C, Medicare Advantage plans are offered through private insurance companies. These plans include the same coverage as Original Medicare, with the majority offering additional benefits such as dental, hearing, and vision. Many Part C plans also include prescription drug coverage, allowing monthly Medicare costs to be covered in a single premium.
Prices vary from company to company, but you can generally expect most Advantage plans to charge per-visit fees through co-insurance or co-pays. Medicare Advantage plans typically have a network of providers, with costs being lower for in-network care.
What does Medicare Part D cover?
If you do not have prescription drug coverage through Medicare Advantage and do not receive creditable drug coverage elsewhere, then it comes from a Medicare Part D plan. (To be considered creditable, your plan must offer comparable benefits for a comparable price compared to Medicare. Prescription discount clubs are not considered creditable.)
Like Part C, Medicare Part D plans are offered by private insurers. Because of this, details and prices vary depending on both the plan and the provider. However, you can expect most plans to have copays and a monthly premium, with some imposing a yearly deductible.
When comparing Part D plans, always look at the drug formulary. This is the list of prescription medications the plan covers. If it doesn't include your medications, look for another plan. You should also review the drug tiers – this gives you an idea of what each medication will cost. Prescription drugs on the lower tiers will cost less than those on the higher tiers.
What does Medigap do?
Medicare Supplemental Insurance, also known as Medigap, helps with some of the costs that Medicare does not cover.
Medigap coverage is also provided by private insurers, but all of the plans are standardized. This means every Plan A, B, C, etc. offers the same benefits as every other Plan A, B, C, etc., regardless of the company you choose. Prices, however, are not standardized and may vary widely. (We provide average Medigap premiums here.)
At a minimum, every Medicare Supplement plan pays the Part A co-insurance and gives you an additional 365 days of inpatient hospital care.
The best time to enroll in a Medigap plan is during your Medigap Open Enrollment Period (OEP), which starts the first month you are both 65 or older and enrolled in Medicare Part B. The Medigap OEP is one of the only times you cannot be denied or charged more for a plan, due to guaranteed issue rights.
Original Medicare + Medigap and Part D vs a Medicare Advantage plan
Many people struggle to choose between Original Medicare and Medicare Advantage. The truth is, the better choice depends entirely on your needs.
If you travel often, have residences in two different states, or simply prefer the freedom of no provider networks or referrals, you may prefer to stick with Original Medicare. Don't forget to add a Part D prescription drug plan to your coverage, though, or you could face lifelong late enrollment penalties. You may also want to consider adding a Medigap plan, which will pay some of your costs for covered Medicare services (which costs depends on which plan you choose). This is important since there is no annual out-of-pocket max with Original Medicare.
Your other option is a Medicare Advantage plan. In addition to the same services covered by Original Medicare, over 90% of Advantage plans offer extra benefits. The most common are:
Fitness programs like SilverSneakers
Prescription drug coverage
Routine vision and dental services
Hearing aids
Over-the-counter benefits
Benefits and costs vary widely from plan to plan, so compare your options carefully.
Should I change Medicare plans?
It is a good idea to review your current Medicare coverage every year. Just because your plan worked for your needs in the past, that does not necessarily mean it is the best choice for you moving forward. Healthcare needs change as time goes on and Medicare prices change yearly. And, of course, Part C and Part D plans make changes to benefits, provider networks, and costs.
The true test, though, is how satisfied you are with your plan. Would you recommend it to a friend? If not, it may be time to compare your options.
Find a Medicare Plan in your area
It's FREE with no obligation
Speak with a Licensed Insurance Agent
M-F 9:00am-9:00pm | Sat 9:00am-3:00pm EST