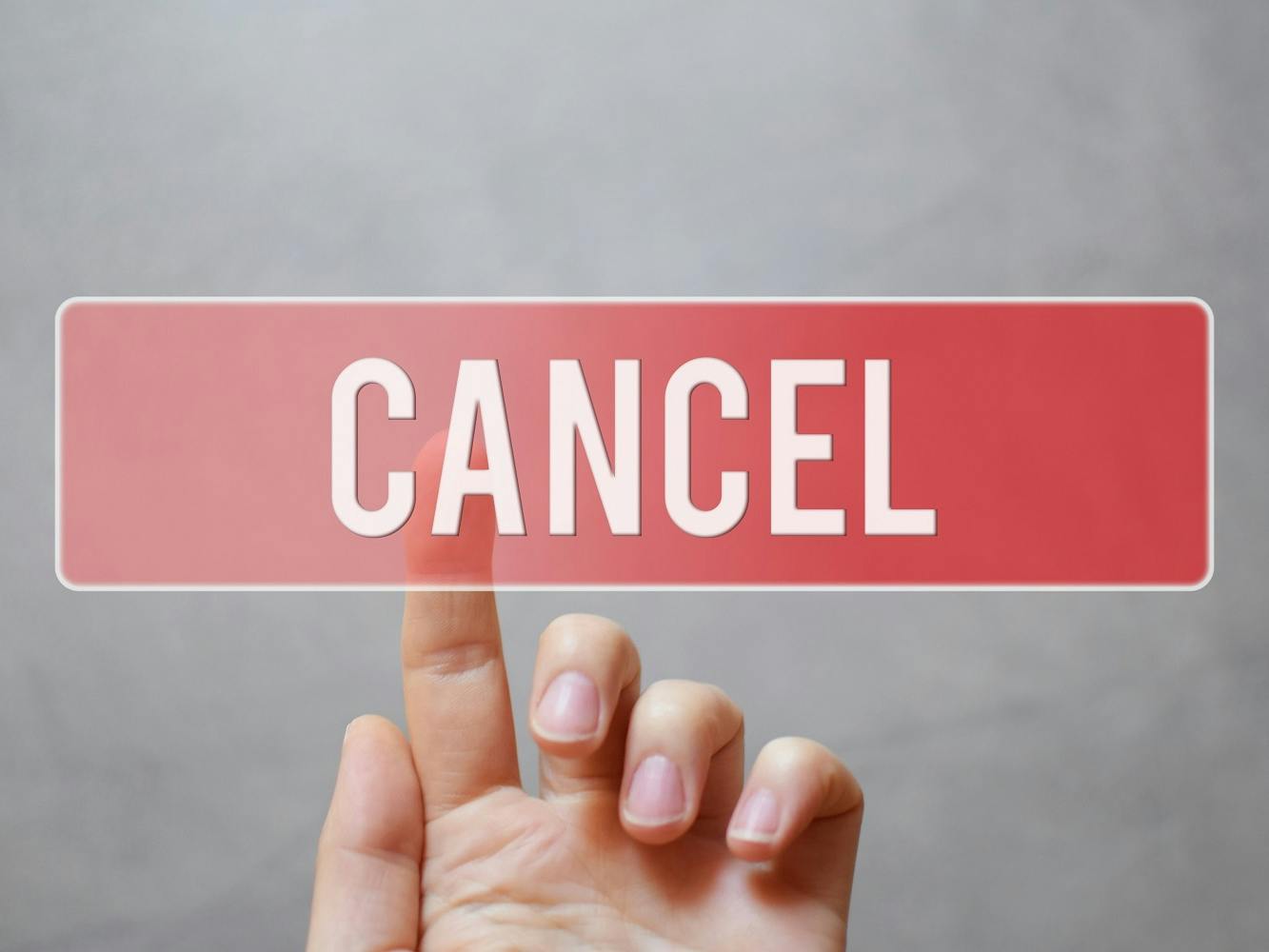 Just as there are rules for signing up for Medicare, you must follow certain guidelines to cancel your Medicare coverage.
Original Medicare Part A (hospital insurance) and Part B (medical insurance) is federal health insurance for people 65 or older, some younger people with disabilities, and people with end-stage renal disease (ESRD). The Medicare program helps pay for hospital, medical, and other healthcare-related costs.
Eligibility for Medicare includes:
Being age 65 or older or having a qualifying disability
Being a U.S. citizen OR an alien who has been lawfully admitted for permanent residence and has been residing in the U.S. for five continuous years
If you are receiving Social Security benefits at least four months before turning 65, you'll be automatically enrolled in Medicare. The same is true after collecting SSDI for 24 months. Everyone else has to sign up for Medicare. We walk you through how to do that here.
For most, Medicare serves as their primary and only health insurance coverage, so they rely on these benefits for all of their healthcare needs. However, there are some cases a beneficiary may find they want to cancel their Medicare coverage. Read on to learn how.
How to cancel Part A
While most people receive Part A coverage for $0, you may have to pay for it if you worked less than 40 quarters and/or did not pay Medicare taxes out of your paycheck.
Generally, we only recommend dropping Part A if you have to pay a premium for it or if you still contribute to a health savings account (HSA). To cancel Part A, visit your local Social Security office or call 1-800-772-1213 (TTY 1-800-325-0778).
How to cancel Part B coverage
While canceling Part B coverage is relatively easy to do, it can take some time to complete and go into effect. To cancel:
Fill out Form CMS-1763 either in person at your local Social Security office or over the phone
Schedule a private interview with a Social Security representative by calling the Social Security Administration (SSA) or visiting your local office
While an interview sounds intimidating, the purpose is just to ensure you understand what the consequences that disenrolling could be and that it's still the best decision for you.
Or, if you recently got a welcome packet saying you automatically got Medicare Part A and Part B, follow the instructions in your welcome packet and send your Medicare card back. Your coverage will end at the end of the month, the month after you file the request. You'll be responsible for premiums for any months you have Part B (or premium-Part A) coverage.
If you drop Part B but keep Part A, you'll get a new Medicare card.
How to cancel Part C coverage
Medicare Part C (Medicare Advantage) is offered by private insurance companies as an alternative way to receive Medicare benefits. You must have Part A and Part B to join a Medicare Advantage plan.
However, if you want to cancel your Part C coverage, you can during:
The Annual Enrollment Period (AEP), from October 15 through December 7 each year. You can disenroll from your Part C plan and enroll in a different one or cancel your coverage and revert back to Original Medicare. Then, if you choose to disenroll from Medicare, refer to the steps above.
The Medicare Advantage Open Enrollment Period, which runs from January 1 through March 31 each year. You can either change from one MA plan to another or disenroll and switch back to Original Medicare, then disenroll from Medicare.
If this is your first Medicare Advantage plan, you may leave it and return to Original Medicare at any time during the first 12 months as part of your trial rights.
How to cancel Medicare Part D coverage
If you have standalone Part D prescription drug coverage, you must wait until the Annual Enrollment Period to disenroll. During that time, you can switch to a new plan or drop Part D coverage entirely. To disenroll, you must do one of the following:
Contact Medicare at 1-800-633-4227 (TTY 1-877-486-2048)
Mail or fax a signed written notice to the plan letting them know you must disenroll
Submit a request to the plan online (if this option is available)
Call the plan and ask them to send you a disenrollment notice, which you'll have to complete, sign, and send back to the plan
Or, in some cases, you may qualify for a Special Enrollment Period where you can change or drop coverage. You cannot drop Part D coverage at any time other than the Annual Enrollment Period or a Special Enrollment Period.
Risks of canceling Medicare coverage
There are some reasons you may want to cancel your Medicare coverage, including:
You already have health insurance from your current employer. In this case, Medicare Part B would function as your secondary insurance.
You found private medical insurance that you prefer. Medicare covers much, but not all, health-related services and supplies. Some beneficiaries may find themselves in a situation where their specific needs aren't as covered by Medicare as they are with a private insurance company. While one option would be to enroll in a Part C plan, another would be to drop Medicare entirely and choose the private plan.
Know that there are some consequences for canceling your Medicare coverage.
For example, Part B has a late enrollment penalty that stays with you for the entire time that you have Medicare. If you enroll in Medicare again down the road, you will pay a 10% increase for every 12-month period that you could have had Medicare but didn't.
There are some instances when you would not have a penalty, such as if you delayed Part B enrollment because you had employer coverage. However, if you have Part B and then cancel it, you will have a penalty.
You may have to pay for more or all of the costs of services that Medicare covers, depending on your other coverage (if you have it).
You may also face a gap in coverage because if you change your mind and want to re-enroll, you may not be able to do so until the General Enrollment Period, Open Enrollment, or a Special Enrollment Period.
It's important to consider all of your options and the consequences carefully before making the decision to cancel coverage.
Can I re-enroll in Medicare?
Yes, even if you disenroll it doesn't mean you won't need or can't get Medicare coverage at a later time.
If you have a special enrollment period because you had a serious life change or event, you may be able to enroll in Medicare with no additional penalties. Examples include moving, losing current coverage, or other special situations.
During the Medicare Annual Enrollment Period you can change your plan or enroll in Medicare if you didn't enroll when you were first eligible. Note that coverage doesn't begin until January 1 the next year.
Medicare's General Enrollment Period happens from January 1 to March 31 each year and you can enroll in Part B for the first time if you missed your initial enrollment period and don't qualify for a special enrollment period. Your coverage starts the first day of the month after you sign up.
Visit Medicare.gov or contact Medicare for questions about your specific circumstances.
Additional resources
Find a Medicare Plan in your area
It's FREE with no obligation
Speak with a Licensed Insurance Agent
M-F 9:00am-9:00pm | Sat 9:00am-3:00pm EST