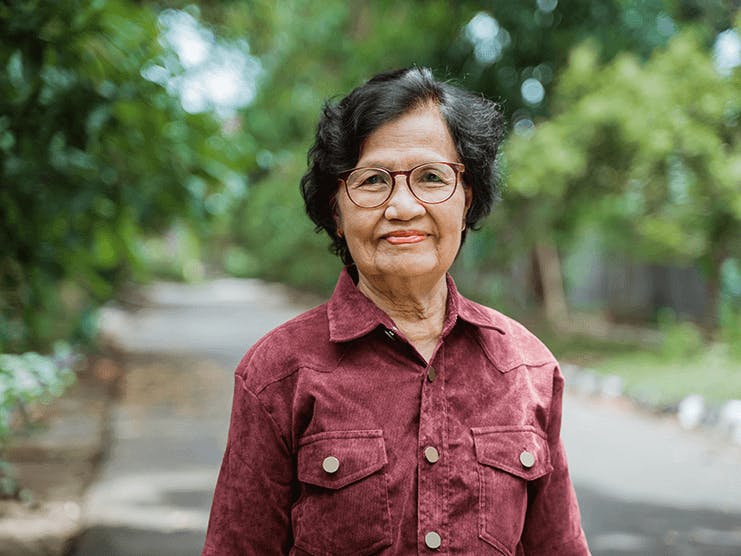 If you have limited income and resources, you can get help paying your Medicare prescription drug costs with the Extra Help program.
You apply for Medicare Extra Help through the Social Security Administration (SSA). (Click here to start your online application.)
If you like to take your time with applications (like most of us do), the SSA recommends applying online. This allows you to go at your own pace, save your application if you need to finish it later, and includes detailed information to guide you step-by-step through the process. Plus, the online application is available 24 hours a day, 7 days a week. However, if you prefer to have an SSA representative help you complete your application over the phone, you can call their toll-free number (1-800-772-1213) 7 AM until 7 PM, Monday through Friday.
What information do you need to complete the Extra Help application?
Before you start the Extra Help application, you'll need to review your total income (you and/or your spouse combined if you file a joint tax return), as well as anything that you own. Gather all these items together to make it easier to answer the application questions.
The information needed for you and your spouse (if you live together) includes:
Amount of both personal and investment accounts, including checking and savings, IRAs, stocks, bonds, etc.
The amount of cash you have in the home or outside it
Value of any real estate you own other than your primary residence
Monthly income from all sources, including Social Security benefits, employment, Railroad Retirement Board (RRB) benefits, veteran benefits, pensions and annuities, alimonies, rental income, etc.
You don't need to show all the paperwork for these financials, but the SSA does compare your income and any claims you've filed with other government agencies, such as tax returns.
Additional Medicare Savings Programs
There are several Medicare Savings Programs designed to help people pay their out-of-pocket Medicare costs. Financial limits vary according to the program, as do the benefits. You may receive help paying monthly premiums, annual deductibles, coinsurance, and/or copayments.
Related reading: How to Qualify for a Medicare Savings Program
Find a Medicare Plan in your area
It's FREE with no obligation
Speak with a Licensed Insurance Agent
M-F 9:00am-9:00pm | Sat 9:00am-3:00pm EST