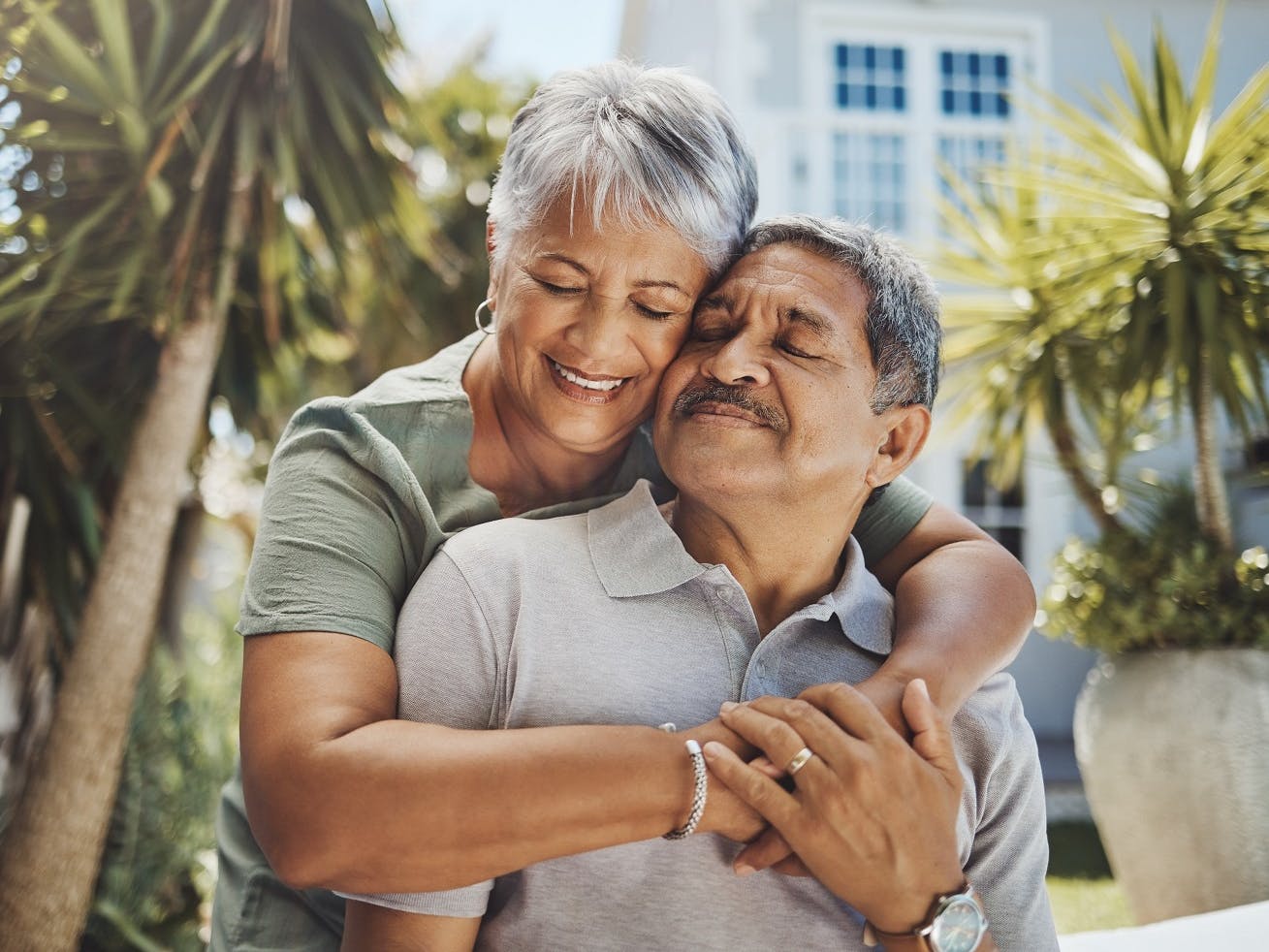 ED pumps are a noninvasive way to treat the symptoms of erectile dysfunction.
Erectile dysfunction, more commonly referred to as ED, affects most men at some point in their lives, but particularly after age 50. This is due in large part to the fact that most of the conditions that cause erectile dysfunction, such as high blood pressure, also tend to strike after age 50.
Keep reading to learn about the causes of erectile dysfunction, treatment options, and whether Medicare will help pay for it.
What causes ED?
Erectile dysfunction is common among older men. It can be caused by a variety of factors, including stress, diabetes, heart disease, high blood pressure, chronic kidney disease, multiple sclerosis, Peyronie's disease, injuries, and treatments for cancer and other diseases.
Unfortunately, even in the absence of these other factors, ED is sometimes considered a natural part of aging since wear and tear on your blood vessels and arteries adds up over time. And those same the blood vessels and arteries are responsible for delivering adequate blood flow to the penis.
However, there are treatment options for ED – including ED pumps.
How do ED pumps work?
ED pumps (or vacuum pumps) can help men maintain an erection needed for sex.
Here's how they work:
The penis is inserted into the pump's tube. The user then creates a vacuum inside the tube. (The pumps may be manually operated or motorized.) The vacuum stimulates blood flow into the penis, causing it to become erect.
Once the penis is erect, a constriction ring is placed around the base. This helps the user maintain the erection after the penis is removed from the tube.
It's worth noting that ED pumps are meant to treat erectile dysfunction. However, it does not treat the cause of your ED, merely the symptom. And again, ED pumps are not covered by Medicare.
So, will Medicare help pay for an ED pump?
Medicare does not cover ED pumps – or any other item not considered medically necessary. Unfortunately, Medicare also does not typically cover medications for ED. This time, the reason is that Original Medicare typically only covers medications administered in a healthcare setting, such as an injection you receive in a doctor's office. Prescription medications ordered through a pharmacy and taken at home are covered under Medicare Part D (more on that below).
What medications treat ED?
While many men successfully treat their ED with pumps, others prefer prescription medications. Both Viagra and Cialis are popular prescription medications used to treat ED. However, both medications may also be used to treat other health issues.
For example, Viagra can also be prescribed to treat pulmonary arterial hypertension (PAH), which involves high blood pressure in the arteries in the lungs. However, in most cases, Viagra is prescribed to treat ED.
Cialis can also be used to treat benign prostatic hyperplasia (BPH). However, like Viagra, Cialis is primarily used to treat erectile dysfunction.
There are also generic versions of Viagra and Cialis, used to treat ED, PAH, BPH, or other cardiovascular issues.
Does Medicare Part D cover prescription drugs for ED?
Medicare Part D does not currently cover medical treatment for "lifestyle concerns," including treatment to enhance sexual activity. So Medicare Part D prescription drug plans do not cover Viagra or Cialis for ED.
However, some men may be able to receive Medicare coverage for certain ED medications if the medication is prescribed to treat a condition other than erectile dysfunction.
For example, as noted earlier, ED medications dilate blood vessels to allow for greater blood flow throughout the body. This means that ED medications could be prescribed to treat cardiovascular conditions.
However, please understand that other treatment methods are typically attempted before ED medication is prescribed. Additionally, the prescribing doctor may need to include a note in the patient's records that indicate the medication is not being prescribed to treat ED specifically.
To learn if an ED medication (either a brand name or its generic equivalent) is covered, check the plan's drug formulary. This answers both the coverage question and lets you estimate your approximate out-of-pocket costs.
Do Medicare Advantage plans cover prescription drugs for ED?
It's not common, but some Medicare Advantage plans that offer prescription drug coverage (MA-PD plans) cover name-brand ED drugs – and most cover generic ED drugs.
Check the drug plan's formulary to learn if an ED medication is covered. You can do that easily with our Find a Plan tool. Just enter your zip code and any medications you take to review Medicare plans that cover ED medications.
What are other treatment options for ED?
There are other options to consider when treating ED. You may ask your doctor about testosterone treatments, injectables, blood vessel surgery, and alprostadil urethral suppositories. In addition, you may be able to treat your ED by treating the root cause. For example, physical exercise, dietary changes, or counseling may help.
Additional resources
Find a Medicare plan in your area
It's FREE with no obligation
Speak with a Licensed Insurance Agent
M-F 9:00am-9:00pm | Sat 9:00am-3:00pm EST