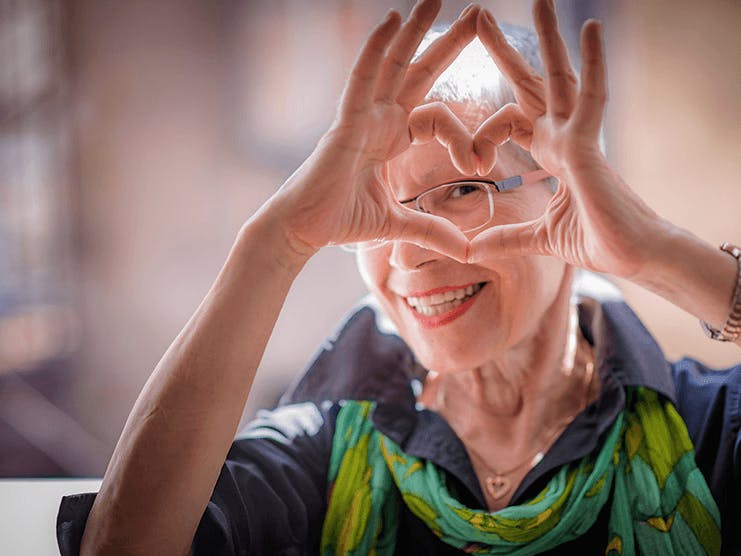 The Part B premium reduction plan will pay some or all of your monthly premium, but it's only available with certain Medicare Advantage plans.
Even though it's not an official Medicare program, the Medicare giveback benefit, or Part B premium reduction plan, is offered by some Medicare Advantage (Part C) plans. This program is designed to cover some – or all – of your Part B monthly premium ($174.40 in 2024).
However, not all plans offer this benefit, and not all plans are available in all zip codes. Read on for more information about the Part B giveback program, who qualifies, and how to find the best plan for you.
How do Medicare Part B giveback programs work?
Medicare beneficiaries who are enrolled in Part B owe a premium of $174.40 per month. However, the Medicare giveback program offered by some Medicare Advantage plans helps to reduce or eliminate how much you'd pay toward the premium
The reduction could be less than $1, but it could be the full premium amount. Most people don't get the full premium reimbursement, but some find that any reduction in the premium is helpful.
The important thing to know about the giveback benefit is that you don't get any money back, you just pay a reduced amount. Then, you're saving what you're not paying.
For example, if you pay $174.40 per month but your giveback benefit is $25, you'd only pay $149.40. While you don't get $25 back, you're saving $25 by not having to pay it in the first place.
Most beneficiaries opt to have their Part B premium come out of their Social Security checks, and in this case, their lower payment would be reflected in the amount withdrawn from their check. For those who pay via check or a different way, the benefit would be credited to their monthly statement.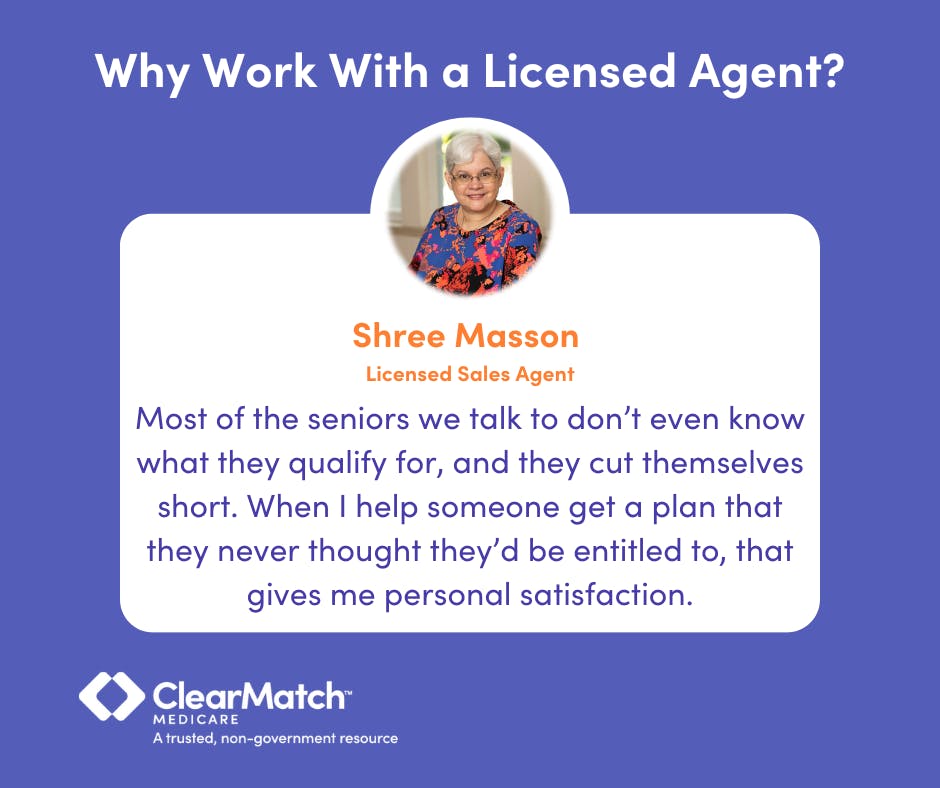 Who qualifies for the Medicare giveback program?
You can qualify for the giveback program if you're enrolled in Medicare Part A and Part B, are enrolled in a Medicare Advantage plan that provides the benefit, and live within the zip code service area of a plan that offers the program.
It's important to know that not all plans offer this program, and you must be enrolled in a qualifying plan in order to get the benefit.
Who can join a Medicare Advantage plan?
Beneficiaries who have Medicare Part A and Part B can join a Medicare Advantage plan if they also:
Live in the service area of the plan they want to join
Are a U.S. citizen or legal resident who has lived here for at least 5 years
Not all Medicare Advantage plans are available in all areas. Most plans have a designated service area, or specific cities or zip codes, where they offer coverage. You must live within that service area in order to enroll in that plan.
If you live in another state for part of the year, or are curious about a plan's service area, contact the plan directly.
How to find a plan that offers the giveback program
To find a plan, you can use our Find a Plan tool. In the Plan Details, under the "premiums" section, look for plans that have a "Part B premium reduction" listed. The amount shown is how much the premium giveback amount is.
Depending on how many Medicare Advantage plans are available in your area, you may have several options to choose from. Some zip codes have only one or two plans, while others may have dozens to research.
Even if you find a plan that offers the giveback program, it's important to compare other factors as well in order to find the best plan and options for your unique needs. Other items to consider include:
Benefits. Medicare Advantage plans offer everything Medicare does and more, like vision coverage, routine dental services, fitness memberships, hearing aids, and more. Look at the benefits each plan offers. Are they what you need? More than you need? That's important, too, if it's raising the cost of your plan.
Full costs. Compare co-pays, co-insurance, deductibles, maximum out-of-pocket costs, in- and out-of-network costs, and premiums. Every plan's costs are different, and even though you may be able to save some on your Part B premium, you must take into account the other costs associated with the plan in case they outweigh the Part B savings
Formulary. Most Medicare Advantage plans provide Part D prescription drug coverage. Look through the formulary to ensure any prescription drugs you have or think you may need are covered. Also look at the co-pays associated with the drug tiers
Provider network. Not all plans cover all providers. Most have a provider network, which outlines in-network providers, hospitals, pharmacies, and other medical facilities that are covered, and any services received at out-of-network providers will have higher out-of-pocket costs. Make sure your current providers and facilities are in-network
These are just a few factors to consider when comparing plans. Take time to carefully compare plans in your zip code and all the features of the plan, not just the giveback program.
Related reading: 9 Questions to Ask Your Medicare Agent
Who should consider a Medicare giveback plan?
You may want to consider a Medicare giveback plan if you:
Are already planning on enrolling in a Medicare Advantage plan
Live in a zip code covered by a plan that offers a giveback program
Understand that you may not get all your Part B premium reimbursed, and this program is not the only factor in choosing a plan
When you're ready, a knowledgeable Medicare agent can help you understand your options.
Additional resources
Find a Medicare plan with the Giveback benefit
It's FREE with no obligation
Speak with a Licensed Insurance Agent
M-F 8:00am-10:00pm | Sat 9:00am-6:00pm EST