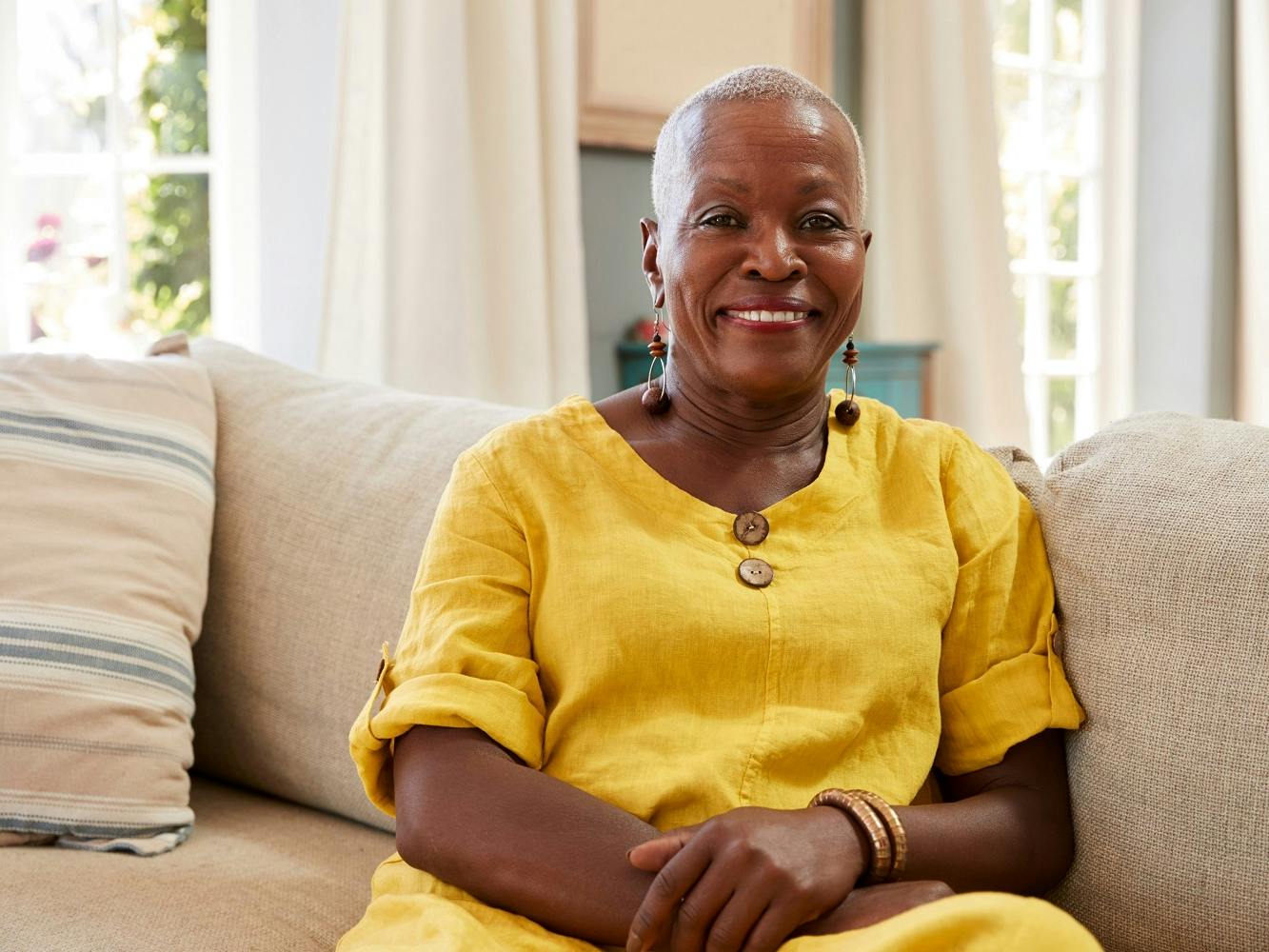 Original Medicare covers most of your healthcare needs, but you may want additional coverage for services not included with Medicare, such as prescription drugs and dental care.
The answer to this question can be a bit complex, depending on what you mean. In general, you do not need additional health insurance if you have Medicare. There is also no compulsion to have other health insurance legally speaking.
However, most people will want to have additional health insurance even when they have Medicare. This is because Medicare doesn't cover everything. Although Medicare coverage is fairly comprehensive, there is no coverage for dental, vision, or prescription drug costs.
The main options that you have for additional health insurance are:
Part D Prescription Drug Plans
Medigap Plans
Part C Medicare Advantage Plans
Private Dental and Vision Plans
We'll go through what exactly Original Medicare covers, as well as all of your options for additional insurance coverage.
How does Original Medicare work?
Original Medicare (Parts A and B) covers medically necessary inpatient and outpatient healthcare costs. This will be divided between Part A, which covers inpatient healthcare, and Part B, which covers outpatient services. Each of these parts functions differently, so we'll cover them both independently.
Understanding Original Medicare eligibility and enrollment
Original Medicare is available for all U.S. citizens aged 65 and older, as well as those under 65 who have a qualifying disability or medical condition.
Medicare enrollment is limited to enrollment periods. The first enrollment period, when someone turns 65, is known as the Initial Enrollment Period. There is also an Annual Enrollment Period at the end of each year, and certain life events can trigger a Special Enrollment Period, which lets allows you to make coverage changes outside of standard enrollment periods.
Enrolling late in Medicare can result in late enrollment penalties. These can be severe, especially for Part B. However, there are various reasons that allow you to rightfully delay your coverage, such as having coverage from your employer.
Medicare Part A coverage details
Medicare Part A, often referred to as hospital insurance, covers your inpatient healthcare costs. Most people will automatically become enrolled in Part A during their initial enrollment period if they already receive Social Security benefits. If you don't want to enroll in Part A, you'll have to contact Social Security.
Medicare Part A covers inpatient healthcare costs. This usually refers to hospitals, but can also refer to other inpatient settings, like hospices, skilled nursing facilities, and home care in some instances.
Most people will be able to receive premium-free Part A. This depends on how long you've paid the Medicare Tax. Medicare.gov contains many more details about Medicare Part A costs. Part A has a deductible of $1,600 per benefit period in 2023.
Medicare Part B: What does it cover?
Part B of Medicare pays for medically necessary outpatient services. This can vary from diagnostic tests to doctor visits and outpatient surgeries. Medicare Part B will also usually cover durable medical equipment (DME).
The Part B premium is $164.90 in 2023, although this can be higher depending on your income. The Part B deductible is $226 in 2023, and you will pay a 20 percent co-insurance after your deductible has been met.
Original Medicare and other insurance: Can you have both?
If you have Original Medicare, there are some other insurance plans you can have at the same time, and some you can't. You can have Original Medicare alongside a Part D prescription drug plan, but not a Part C Medicare Advantage plan. You can also have a Medigap plan and Original Medicare at the same time.
Original Medicare can coexist alongside a COBRA plan and veteran's benefits as well. You can also be enrolled in Medicare while you have insurance from your current employment. However, you can't have Medicare at the same time as a health savings account.
Other health insurance: What are my options?
If you are eligible for Medicare, there are a few options that you have for additional medical insurance. Some of these plans can coexist with Original Medicare, but Part C Medicare Advantage plans cannot. We'll run through every option you have, and discuss how it interacts with your Medicare coverage.
Medicare Part D prescription drug plans
Original Medicare does not cover prescription drugs, with very few exceptions. If you need prescription drugs of any kind, you should make sure you have a Part D prescription drug plan.
Part D plans are offered by private insurance companies. This means that they vary in price and coverage, unlike Original Medicare. When you look for a Part D plan, make sure that you look at the plan's formulary. This refers to a tiered list of drugs that the plan covers.
Usually, brand-name drugs will be higher on the list and will cost you more out-of-pocket when compared to generic drugs. Plans are defined by their formularies, so never decide on a plan without confirming that the drugs you need are available on their formulary at a cost you can deal with.
Part C: Medicare Advantage plans
Better known as Medicare Advantage, Part C combines your Original Medicare benefits into a single plan that resembles the insurance many people had through an employer. By law, every Part C plan must provide the same coverage you get with Parts A and B. However, they are not limited to that coverage and most Advantage plans cover significantly more.
Please note that you must continue paying your Part B premium, even if your Medicare Advantage plan has a monthly premium.
Pros of Medicare Advantage
The biggest pro of Medicare Advantage is, of course, the additional benefits.
In terms of both importance and cost, dental, prescriptions, and vision coverage are pretty big items. Most people are surprised when they learn Original Medicare covers none of them. But over 98% of Medicare Advantage plans do, for an average monthly premium of $27.
You're also pretty likely to get fitness benefits, like SilverSneakers or gym memberships, and hearing aid coverage with an Advantage plan. Neither are covered by Original Medicare.
Understanding the downside of Part C
On the downside, most Part C plans have a provider network, just like other private health insurance plans. This means that you'll have to make sure that your preferred healthcare providers fall within your network. If not, you can end up paying significantly more.
Another requirement of most Advantage plans is referrals to see a specialist. Original Medicare does not require referrals. You can go to any doctor who accepts Medicare and get the same coverage - 80% once you've met your yearly deductible.
Most Medicare Advantage plans also don't travel with you - even within the United States. Unless it's a medical emergency, in which case coverage is guaranteed, your Part C plan may not cover healthcare received when traveling.
Medicare Supplement Insurance
Medicare Supplement Insurance, also known as Medigap, helps cover out-of-pocket costs associated with Medicare. You can only purchase a Medigap plan if you have Original Medicare. Unlike traditional health insurance, Medigap plans do not provide services. They only pay your share of costs for services covered by Original Medicare.
In other words, you can't use a Medigap plan to pay for services like prescriptions or eye exams, because those things are not covered by Original Medicare. It will, however, cover your copayments and coinsurance, and sometimes your deductibles. How much and what is covered varies based on the Medigap plan you choose. At a minimum, though, all Supplement plans cover your Part A coinsurance and give you an additional 365 lifetime reserve days for inpatient care (Part A only gives you 60).
You can compare Medigap plans with our Find a Plan tool. Just enter your zip code to review Medicare plans in your area.
Private dental and vision plans
If you decided to keep Original Medicare, you won't receive dental or vision coverage. But you can add it with an ancillary plan known as Dental, Vision, and Hearing (DVH) Insurance.
Coverage on these plans varies widely, so compare benefits and restrictions carefully.
We explain DVH policies in detail here.
Final thoughts
Medicare would be so much easier if you could just ask your friends and family and then do whatever worked for them. Unfortunately, health insurance isn't one size fits all. Even you and your spouse may be better served by completely different Medicare plans.
That's why we made our Find a Plan tool as easy and comprehensive as possible. Just enter your zip code to get started comparing benefits, costs, provider networks, and more.
Additional resources
Find a Medicare plan that fits your healthcare needs
It's FREE with no obligation
Speak with a Licensed Insurance Agent
M-F 9:00am-9:00pm | Sat 9:00am-3:00pm EST