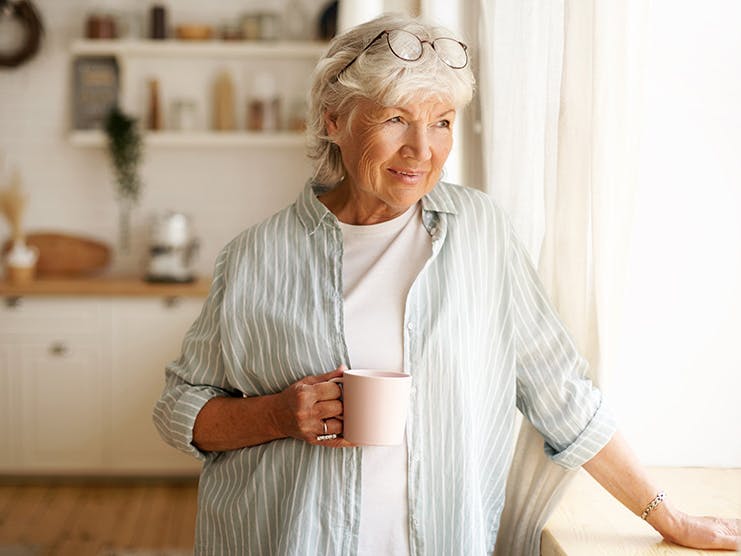 Cancer, Heart Attack, Stroke, & Hospital Indemnity Insurance
If you have Medicare, you know that the benefits are pretty good, paying for around 80% of covered services. But that 20% that you have to pay out-of-pocket can add up quickly in the event of a major health issue. And when you're dealing with a serious illness like cancer, your focus should be on recovery, not how you're going to pay medical bills.
Enter ancillary insurance. These policies provide benefits the Medicare program was never intended to include, like lump sum payments in the event of a cancer diagnosis. Dental and vision coverage you may have had through an employer are examples of ancillary insurance.
Why do you need cancer, heart attack, and stroke insurance?
According to the Centers for Disease Control and Prevention (CDC), cancer, heart attack, and stroke are three of the top four leading causes of death in the United States.
Of course, morbidity rates are only a fraction of the number of people who are diagnosed with these conditions every year.
There were over 1.8 million cancer diagnoses in 2020
A heart attack occurs every 40 seconds in the US
The US sees more than 795,000 strokes every year
A CHAS policy offers peace of mind at a time when the last thing you want to worry about is money.
What benefits does CHAS insurance include?
Cancer, heart attack, and stroke insurance plans have varying rates of costs and coverage, depending on the plan and provider you use, as well as your age. (The younger you are, the less you'll pay.)
Most CHAS plans provide a lump sum payout in the event of a cancer diagnosis or if you have a heart attack or stroke. The amount varies according to the level of coverage you choose, with ranges between $10,000 and $50,000 being the most common.
The great thing about these policies is that the money is paid to you, not a provider. That means you can use it for whatever you need:
Supplement your income during treatment
Cover the cost of prescriptions until you reach the catastrophic coverage stage
Co-pays for hospital and doctor visits
Prosthetics and reconstructive surgeries
Again, because the money goes to you, how you use it is completely up to you.
How does hospital indemnity insurance work?
Like CHAS insurance, hospital indemnity plans pay a set amount depending on the coverage you choose. The main difference is that you submit a claim for reimbursement after any hospital stay – and after you've paid any co-pays or co-insurance you owe.
Although Medicare Part A covers inpatient hospital care, you can leave owing a significant amount – starting with the $1,632 deductible. And let's not forget skilled nursing care, ambulance services, ER costs, and any outpatient care you required.
If you're ready to learn more about any of these plans, talk to your ClearMatch Medicare agent. They can answer your questions and help you understand your options so you make the right choice for your unique needs.
Find a Medicare Plan in your area
It's FREE with no obligation
Speak with a Licensed Insurance Agent
M-F 8:00am-10:00pm | Sat 9:00am-6:00pm EST