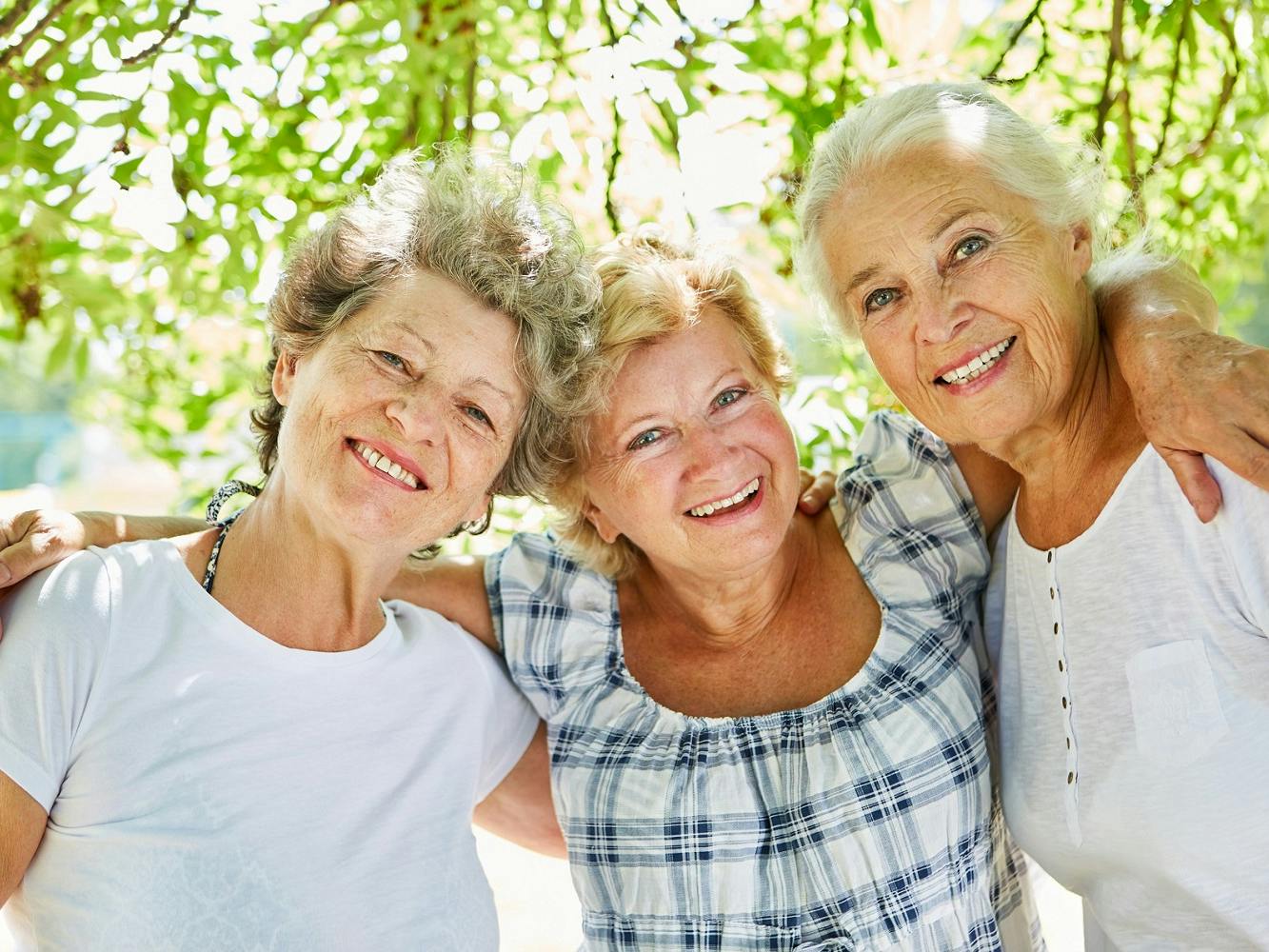 Medicare Part C wraps your Part A and Part B benefits – and usually Part D – into a single plan.
When exploring your options for receiving Medicare benefits, you'll come across one called "Medicare Advantage" or "Part C" plans. These plans are another way to get your Original Medicare Part A (hospital insurance) and Part B (medical insurance) coverage, and most MA plans also include Part D prescription drug coverage.
Most MA plans also offer additional benefits and have some cost-savings features, but these plans aren't right for everyone. Keep reading to understand what Medicare Part C is, how to qualify and enroll, how to find a Part C plan, and tips for finding the plan that's right for you.
What is Medicare Part C?
When you join a Part C plan, you still have Medicare, but you'll get most of your Part A and B coverage from your MA plan, not Original Medicare.
MA plans have the same coverage and benefits that Original Medicare Part A and Part B do, with nearly 99% providing additional benefits, such as:
Prescription medications
Routine hearing & eye exams
Dental benefits
Gym or fitness memberships
Over-the-counter drugs
Services that promote your health and wellness
Some MA plans even tailor their benefit packages to those who have certain chronic illnesses, such as diabetes or heart disease. These are known as Special Needs Plans (SNPs).
Because they are offered by private companies, Medicare Advantage plans can charge different out-of-pocket costs, including premiums, co-pays, and co-insurance. They also may require referrals to see a specialist or have in-network providers you must use for services to be covered.
How to qualify for a Part C plan
In order to enroll in a Part C plan, you must first have Original Medicare Parts A and Part B. To qualify for Original Medicare, one of the following must be true:
You are age 65 or older,
You have a qualifying disability
You have end-stage renal disease (ESRD) or Lou Gehrig's disease
In addition, you must also be a U.S. citizen or permanent legal resident who has lived in the U.S. for at least five years.
If you qualify due to a disability, you must have been receiving Social Security benefits for at least 24 months, be receiving a disability pension from the RRB and meet certain conditions, or have Lou Gehrig's disease or permanent kidney failure.
Once you have Parts A and B, you may then join any Part C plan in your area. This usually comes down to zip code and county. Federal law requires you to live in a plan's service area (this is for your own protection).
Note that most Part C plans include Part D coverage, but if your plan does not, you should also enroll in a standalone Part D plan. This ensures you have prescription drug coverage (which is not included with Original Medicare) and that you won't owe lifelong late enrollment penalties once you do sign up for a prescription drug plan.
How to sign up for a Part C plan
If you're interested in enrolling in a Medicare Advantage plan, you can do so during the:
Initial Enrollment Period when you are first eligible for Medicare
Open Enrollment Period from October 15 through December 7 each year (with coverage beginning on January 1)
Special Enrollment Period if you have special circumstances outside of the other enrollment periods that make you eligible for Medicare
When you join a plan, you must provide your Medicare number and the date your Part A and/or Part B coverage started (both of which are on your Medicare card).
You can review your Medicare plan options on our Find a Plan tool. Once you enter your zip code and medications, you can review the plans in your area – including benefits and costs.
You can also call us toll-free at 888-992-0738 to speak to a licensed agent. They'll answer your Medicare questions in easy-to-understand language and help you choose the right coverage for your unique needs and budget.
Tips for choosing a Part C plan
There are several benefits to enrolling in a Part C plan, including:
You're still in the Medicare program, so you still have Medicare rights and protections
You get complete Part A and Part B coverage through the plan
Most plans offer additional benefits not provided by Medicare such as dental, vision, hearing, fitness memberships, prescription drug coverage, and more
Another primary benefit is that your out-of-pocket costs may be lower with an MA plan. For example, plans may have $0 or low monthly premiums, copays, and coinsurance. MA plans also have a maximum out-of-pocket limit, and once you reach that limit, you pay nothing for covered services.
Going to providers or facilities that belong to the plan's network will also help you save money.
However, choosing a MA plan isn't a one-size-fits-all situation, and these plans aren't right for everyone. It's important to do your research to make the most informed decision. Keep some of these tips in mind as you explore your options:
Make sure your favorite doctors, hospitals, pharmacies, and other facilities are in the plan's network
Understand options for seeing out-of-network providers
Check that any prescription drugs you take are covered in the plan's formulary
Consider additional benefits that may be important to you, such as dental or fitness memberships, and find a plan that offers them
Compare costs and ensure the plan's premium, deductible, and other costs fit into your budget
Related Reading: How to Compare Medicare Advantage Plans
Additional resources
Find a Medicare Plan in your area
It's FREE with no obligation
Speak with a Licensed Insurance Agent
M-F 9:00am-9:00pm | Sat 9:00am-3:00pm EST