By now, you've probably heard of the $148 back Advantage plans. If you're like most people, you have one question: What's the catch?
Though it is not an official Medicare program, some Medicare Advantage plans (Medicare Part C) offer the Medicare Part B giveback benefit, which promises to reimburse all or a portion of your monthly Part B premium.
The Medicare Part B premium is $164.90. The Medicare Giveback Plan, or Part B premium reduction plan, reduces the amount you have to pay for your monthly premium. Price reductions range from less than $1 to the full the premium.
Please note that neither Medicare nor your plan will send you money. Rather, you pay the reduced amount, which saves you the extra you would normally pay. So, if you usually pay $164.90, but your MA's giveback plan offers a $50 reduction, you will only pay $114.90 for the rest of this year (assuming you keep that plan).
The giveback benefit gets credited to your monthly statement. If your premium is taken directly from your Social Security check, your payment will reflect the lower cost. It is important to note that it can take up to three months for the Social Security Administration (SSA) to process your premium rebate. Once they have processed it, your check amount will increase.
Do you qualify for the Medicare Giveback Plan?
You may qualify for a premium reduction Medicare Advantage plan if you:
Have Medicare Parts A and B
Do not already receive assistance for your Part B premiums
Live in a zip code where one of these plans is offered
To find a Medicare Advantage plan that includes the $148 back benefit, look at the plan's details.
Anyone with Medicaid or other assistance that pays Medicare Part B premiums cannot enroll in one of these MA plans.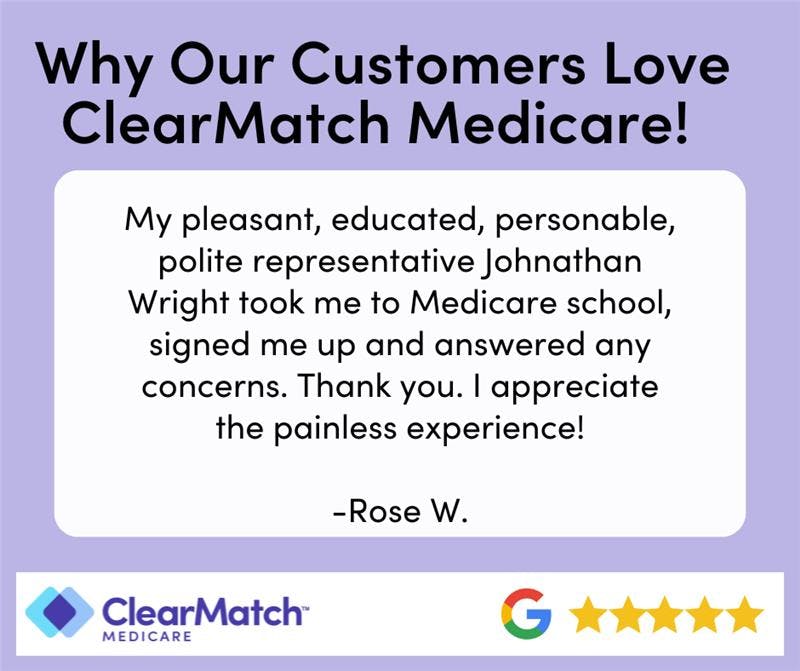 Drawbacks to the giveback plan
Though the giveback benefit offers savings, monthly premiums should not be the only consideration when determining what is the best Medicare Advantage plan for you.
Availability. Plans offering the giveback benefit may not be available in your area.
Changing amounts. MA plans are offered by private insurance companies that can set their own costs and fees, and they typically change them each year. This means your premium reduction may also change each year.
Cost. MA plans that offer a premium reduction may have higher costs elsewhere, particularly co-insurance, co-pays, and deductibles. You may also have a higher maximum out-of-pocket (MOOP). In 2023, the max out-of-pocket for Medicare Advantage is $8,300 for in-network services and $11,300 for out-of-network. Many MA plans have a lower max out-of-pocket. Please note that Original Medicare has no annual out-of-pocket limit.
Network restrictions. Giveback plans may have a smaller network of providers, as well.
Givebacks vary. As stated above, it is possible that your giveback benefit could reduce your premium by the full $164.90, but it could also be lower than $1. That reduction may not be worth it based on the other benefits and costs of the plan.
Possible reduction of benefits. Medicare Advantage plans cover everything Original Medicare does and more, usually including coverage such as routine dental and vision. But some plans that offer a premium reduction benefit eliminate those extra benefits to off-set the lower premium.
It is very important to make sure your lower premium does not come at the cost of necessary benefits. The most important thing to do when searching for the right Medicare Advantage plan is to make sure that it fits your budget and your health needs. This is the value of working with a licensed Medicare agent; they make sure your plan is the best possible option available to you.
Finding Medicare Advantage plans that offer the giveback
Since not all MA plans offer this benefit, you need to look for a plan that does to take advantage of the savings. To enroll in a specific MA plan, you have to live in its service area, which means your options may be limited or that the giveback plan might not be available in your area.
Our Find a Plan tool makes it easy to research Medicare plans in your area. All you have to do to get started is enter your zip code. You can refine results by adding prescriptions to only look for Medicare plans that cover your medications.
You can also call us toll-free to have your questions answered by one of our knowledgeable, licensed ClearMatch Medicare agents. They will help you compare all the available plan options to so you can find the right plan for you and your budget.
Find a Medicare Plan in your area
It's FREE with no obligation
Speak with a Licensed Insurance Agent
M-F 9:00am-9:00pm | Sat 9:00am-3:00pm EST