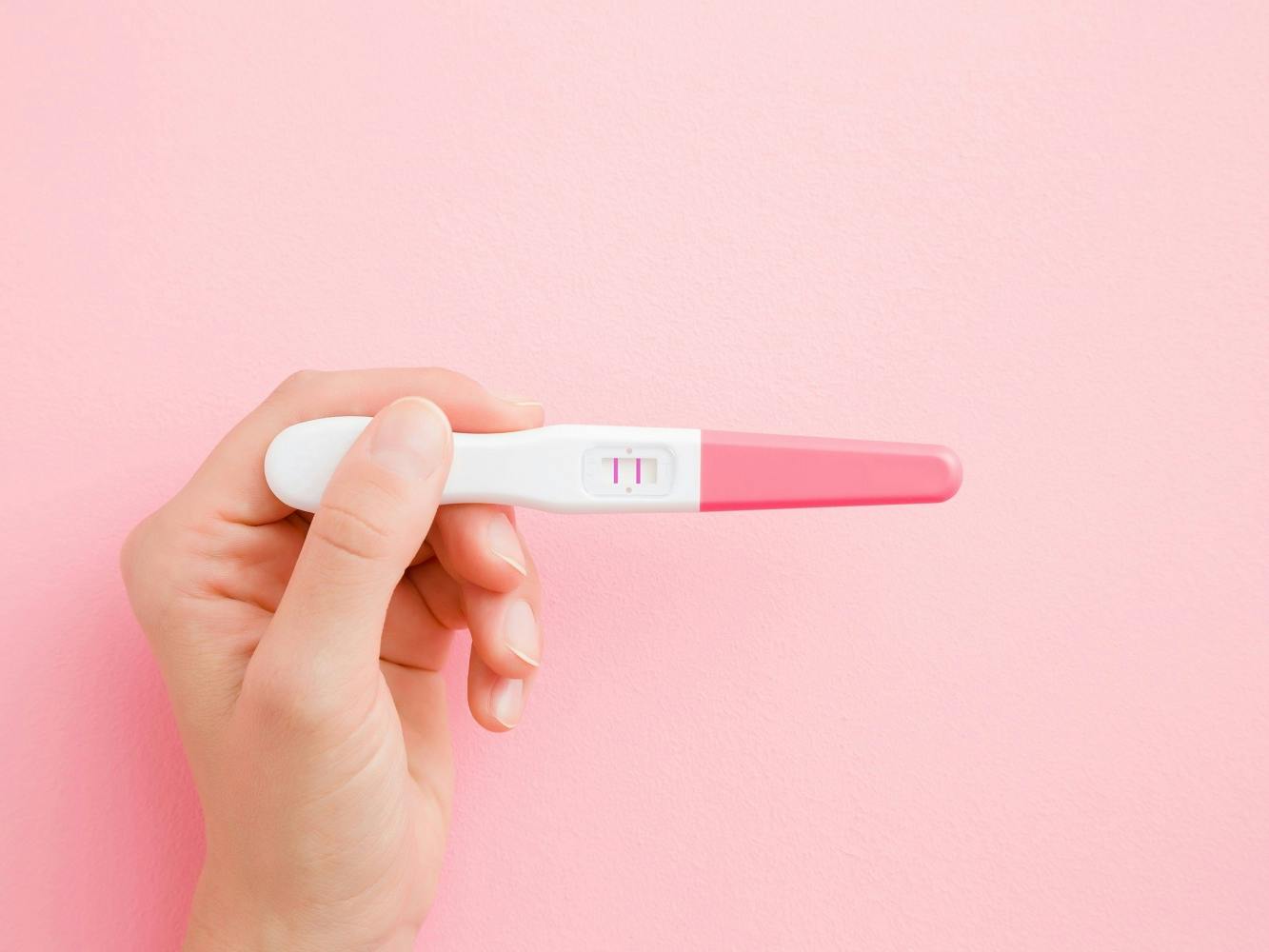 Medicare coverage for fertility treatments is limited but it is available on an individual basis.
While most women with Medicare are 65 and older, some may be part of the Medicare program because of a disability or a specific diagnosis. Those women may struggle with infertility. For them, we will answer the question, "does Medicare cover fertility treatment?"
About one in five married American women from age 15 to 49 years cannot get pregnant after one year of trying – according to the Centers for Disease Control and Prevention (CDC). Also, 26% of women in this study have difficulty getting pregnant or carrying the pregnancy to term.
Let's look at fertility treatment options and Medicare's coverage of these treatments.
Common infertility treatment options
Diagnosing infertility may require a series of tests of both partners. Testing may include a hormone analysis, testicular biopsy, genetic testing, CAT or MRI scans, semen analysis, or testosterone level testing.
An infertility diagnosis may be given based on the results of these tests and screenings. Your healthcare provider may discuss fertility treatment options to help you conceive. These treatments can include the following.
Fertility medications
Fertility drugs may be prescribed to address different ovulation problems. Those medications may include Clomid, human menopausal gonadotropin (hMG), follicle-stimulating hormones (FSH), gonadotropin-releasing hormones (Gn-RH), Metformin, and Bromocriptine.
Intrauterine insemination (IUI)
Intrauterine insemination (IUI) is a type of artificial insemination. During IUI, sperm are placed directly in the uterus when the ovary releases eggs.
In-vitro fertilization (IVF)
During IVF, an egg is removed from a woman. Then, in a laboratory setting, the sperm fertilizes the egg. After the fertilized egg undergoes embryo culture for 2 to 6 days, it is transferred into the uterus.
Intracytoplasmic sperm injections
Intracytoplasmic sperm injection is a type of IVF that is most helpful when there are male infertility issues. During this process, a healthcare provider injects sperm into an egg to aid conception.
Gamete intrafallopian transfer
In gamete intrafallopian transfer, multiple eggs are placed into a thin, flexible tube along with the sperm. The gametes are then injected into the fallopian tubes during a surgical procedure.
Zygote intrafallopian transfer
Zygote intrafallopian transfer is similar to gamete intrafallopian transfer and IVF. Eggs are stimulated and collected. Then, the eggs are mixed with sperm in the lab. The fertilized eggs are then returned to the fallopian tubes during laparoscopic surgery.
Fertility treatments can be highly effective. According to the CDC, approximately 1.7% of all infants born in the U.S. each year are conceived using assisted reproductive technology.
Unfortunately, some infertility services can cost thousands of dollars, and insurance companies may not cover the costs. Since health insurance companies don't often cover the cost of infertility treatment, does Medicare?
Does Medicare cover infertility treatment?
According to the Medicare Benefit Policy Manual, "Reasonable and necessary services associated with treatment for infertility are covered under Medicare."
However, the complete answer to this question is that Medicare coverage for fertility treatments is rare but not impossible. Discuss coverage in full with your healthcare provider and, if necessary, call Medicare directly (1-800-633-4227) to get coverage questions answered before beginning treatment.
It's also important to note that Medicare does not cover IVF. Also, most Medicare Part D prescription drug plans do not cover fertility drugs.
Once the patient has undergone testing, their healthcare provider may submit a claim to Medicare for fertility treatment. Approval for Medicare coverage will be based on several factors. So, one case may be approved, but another may not.
Questions to ask your healthcare provider about Medicare coverage of fertility treatments
We know that our answer to "Does Medicare cover fertility treatments?" is unsatisfying. Since coverage is case-by-case, consider asking your Medicare-approved doctor these questions.
Do I need to undergo specific tests before my Medicare plan covers fertility treatment?
Are there any restrictions related to this coverage? Does Medicare restrict fertility treatment or fertility testing based on age?
Do I have to try specific fertility treatments before moving on to others?
Medicare Part B coverage
Medicare Part B (Medical Insurance) may pay for certain doctors' services, outpatient care, medical supplies, and some medically necessary fertility treatments. After you meet your deductible, you will still have out-of-pocket costs. Plan to pay 20% of the Medicare-approved cost.
Medicare Part C coverage
Medicare Part C plans (Medicare Advantage) may offer benefits Original Medicare does not cover.
Check your Medicare Advantage plan coverage (and your Part D formulary list) to see if fertility treatments and drugs are covered. And you can compare Medicare Advantage, Part D, and Medigap plans quickly and easily with our Find a Plan tool. Just enter your zip code to get started.
Additional resources
Find a Medicare Plan in your area
It's FREE with no obligation
Speak with a Licensed Insurance Agent
M-F 8:00am-10:00pm | Sat 9:00am-6:00pm EST