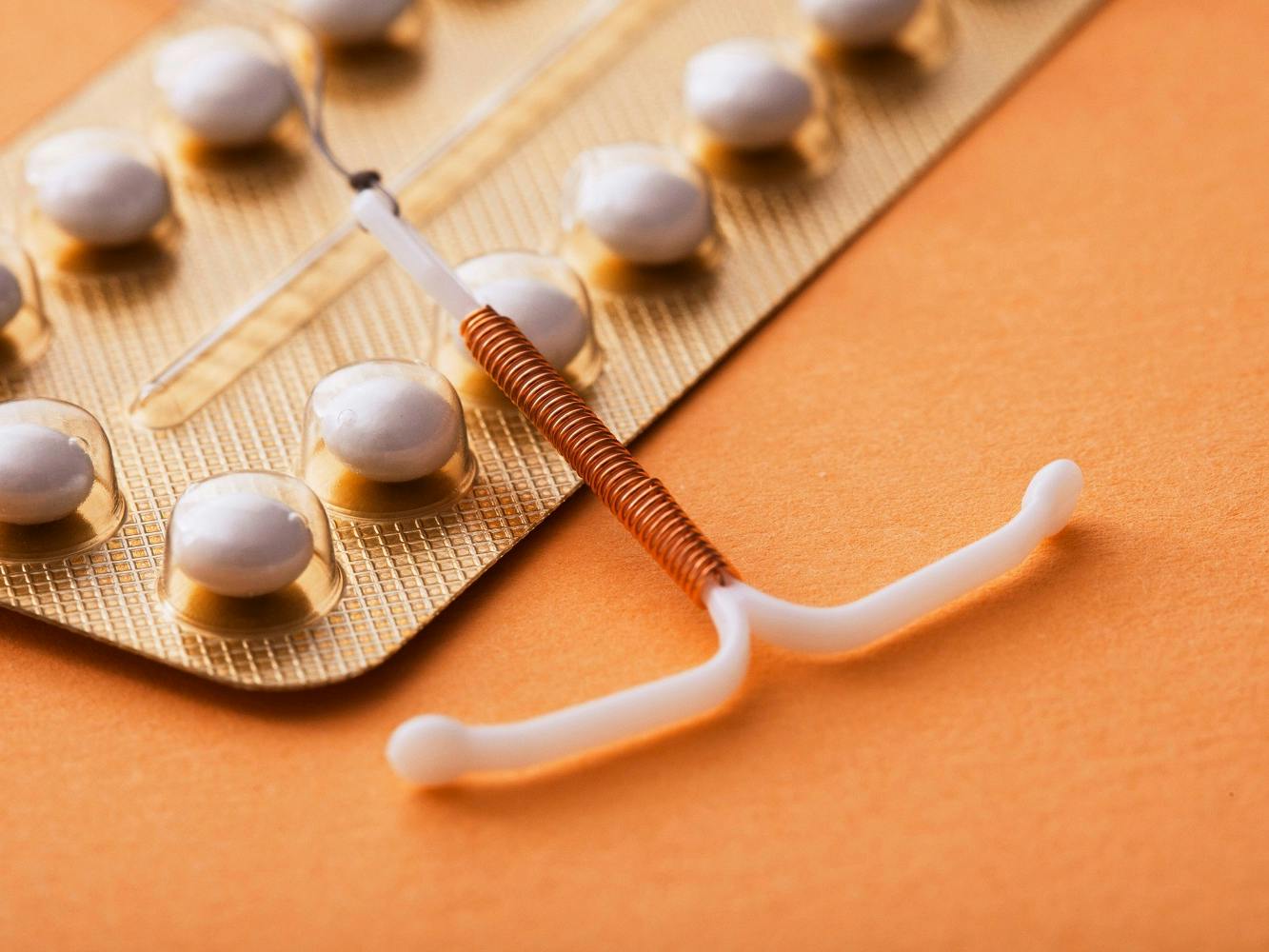 Whether your doctor prescribes birth control to stop unwanted pregnancies or for other health reasons, your Medicare plan should help pay for it.
The Affordable Care Act (ACA) guarantees that all women with health insurance have coverage of all methods of FDA-approved birth control without any out-of-pocket cost. This federal coverage first went into effect in 2012. But what about Medicare coverage of The Pill and other birth control methods?
Does Medicare cover birth control?
Yes, Medicare may pay for birth control, even though most people with Medicare are past their child-bearing years.
Even though the primary purpose of birth control is to prevent unwanted pregnancies, such medications can also be used to treat hormonal imbalances and other similar conditions. So, a doctor may prescribe birth control to women over 65 for reasons other than preventing pregnancies.
Additionally, some people under 65 receive Medicare benefits, and these individuals may require birth control medications.
For example, a person under 65 receiving disability benefits from Social Security or the Railroad Retirement Board for at least 24 months will automatically receive Medicare Part A (Hospital Insurance) and Medicare Part B (Medical Insurance).
Or disabled federal, state, or local government employees may be eligible for Medicare 24 months after they qualify for disability.
People who qualify for Medicare due to illness or disability account for nearly 15% of all Medicare beneficiaries. That's nearly 10 million people. As a result, Medicare may provide birth control for individuals younger than 65 years old.
Birth control covered by Medicare
All American health insurance plans – including Medicare – must provide birth control coverage.
There are many different types of birth control medications and options. A healthcare provider must review a patient's health history and review their current medications (to make sure no potentially dangerous interactions exist) before prescribing birth control.
Additionally, a healthcare provider will review the side effects of each type of birth control, which may include the development of cardiovascular problems that may be life-threatening.
Here is a list of contraceptive methods the Health Insurance Marketplace must cover without charging a copayment or coinsurance — even if the patient has not met their deductible.
Barrier birth control methods, like diaphragms and sponges
Hormonal birth control methods, like birth control pills, skin patches, or vaginal rings
Implanted devices, like intrauterine devices (IUDs)
Emergency contraception, like Plan B and Ella
Sterilization procedures
Patient education and counseling
It's important to note that under the ACA, plans are not required to cover drugs that induce abortions or vasectomies (for men).
Medicare Part D (prescription drug coverage) and birth control
Original Medicare (Part A & B) helps cover the costs of many medical expenses, but it does not pay for prescription drug coverage.
But if you have Original Medicare, you can enroll in a stand-alone Part D prescription drug plan. Medicare Part D prescription drug plans may pay for some hormonal contraceptives, but coverage for other forms of birth control may not be as easy to obtain.
You will have several Part D plans to choose from based on where you live. Each plan's costs and coverage vary. The list of drugs covered by the plan is called a formulary.
All formularies have at least two options of drugs for every category – typically a generic brand and a brand-name drug.
Before choosing a Medicare Part D plan, it would be worth your time to see what type of birth control each one covers.
Medicare Part C (Medicare Advantage) and birth control
Many people who qualify for Medicare choose to join a Medicare Advantage plan (Medicare Part C). Those with Medicare Advantage plans have the same coverage as Original Medicare Parts A and B, but most Part C plans also include additional benefits, such as prescription drug coverage.
Before signing up for a Medicare Advantage plan, ensure you understand what type of birth control each program covers. Also look at any additional benefits it offers, such as vision and dental coverage, as well as the monthly premium, co-pays, and annual deductible.
Comparing Medicare plans is easy with our Find a Plan tool. The only information needed is your zip code to review costs and benefits of Medicare Advantage, Part D, and Medigap plans in your area.
Medicare Part B and birth control
In some cases, Medicare Part B may cover contraceptive medication administered via injection.
Discuss your situation with your healthcare provider to determine if injections, oral medications, or other birth control methods are best for you.
What to do if you have problems with coverage
Despite the ACA's promise of free contraception coverage, some people have difficulty accessing their birth control method of choice. Additionally, new types of contraceptives aren't automatically added to formularies.
Healthcare providers must have an appeal process for patients whose preferred medications are not covered by the plan. This is also true for those with Medicare. When in doubt, it's always a good idea to reach out to the insurance company that provides your plan. They can answer any questions you have.
Medicare prescription drug coverage appeals
Medicare participants can ask their Medicare Part D plan to provide or pay for a drug not on the formulary.
You can ask for this exception if you meet one of the following criteria:
You or your healthcare provider believes you need a medication that isn't on the plan's formulary.
You or your prescriber believe prior authorization, or another coverage rule, should be waived.
You think you should pay less for a more expensive drug because you or your prescriber believes you can't take any lower-tier (less expensive) drugs.
Ask your pharmacist to show you how to contact your Medicare drug plan so you can make your request. It's worth noting that your doctor can also request this appeal for you.
You will receive a written decision from your Medicare Part D provider.
Medicare participants also have the right to request an appeal if they disagree with their plan's decision about whether to provide or pay for a drug. There are five levels to the appeals process. If you disagree with one level, you can go on to the next level.
Additional resources
Find a Medicare Plan in your area
It's FREE with no obligation
Speak with a Licensed Insurance Agent
M-F 8:00am-10:00pm | Sat 9:00am-6:00pm EST