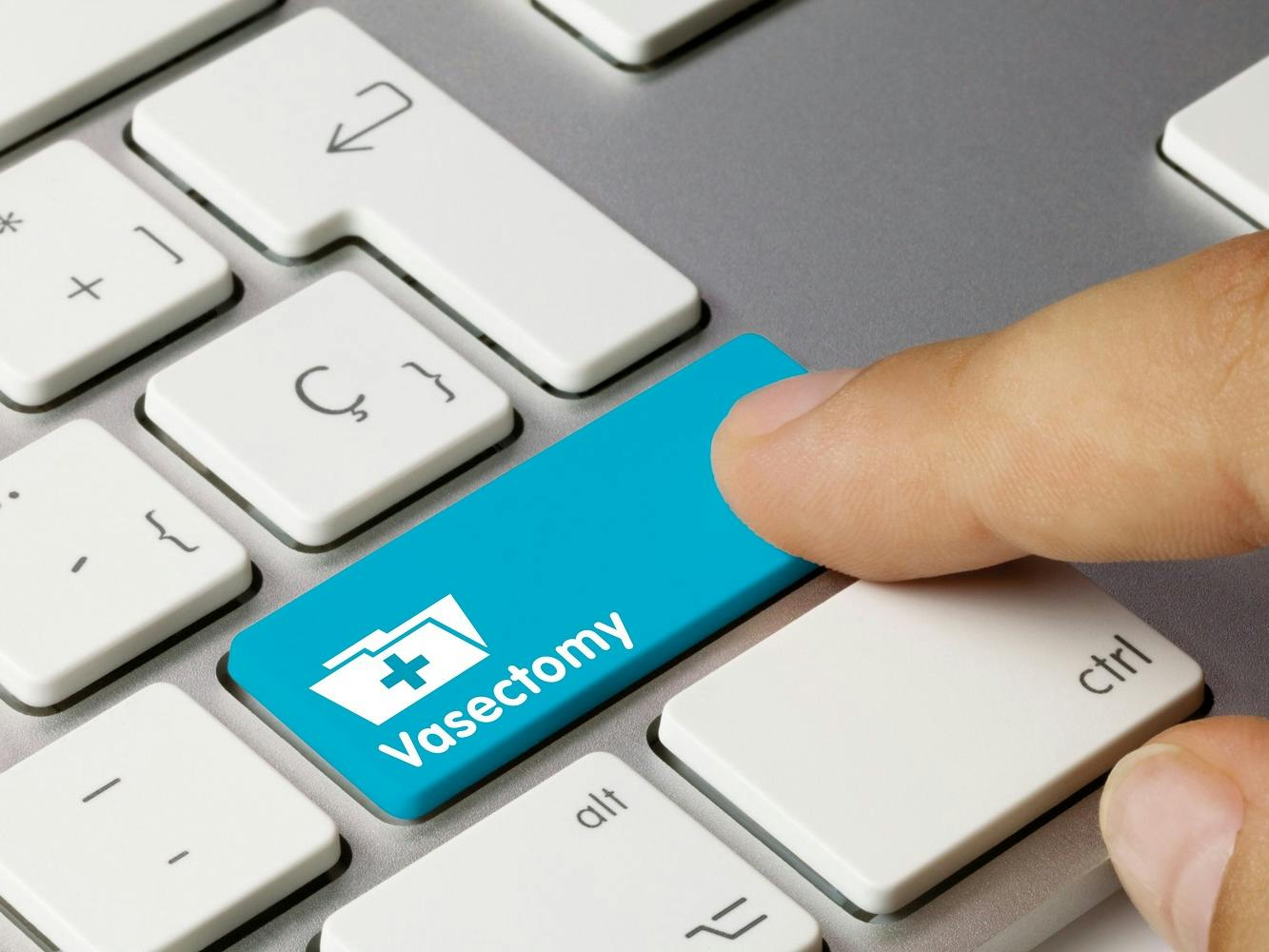 Men who do not want children have an effective, relatively low-risk choice: vasectomy. But what does Medicare cover?
More than half a million men undergo a vasectomy each year, a procedure that stops sperm from entering semen and therefore prevents pregnancy. There are very few risks and it's an extremely effective birth control procedure, which is why many men choose to get one.
Read on to learn more about the procedure and what your coverage and costs may be.
What is a vasectomy?
A vasectomy is a procedure that cuts the supply of sperm to semen by cutting and sealing the tubes that carry the sperm. Done as a form of male birth control, a vasectomy has a low risk of complications and is typically performed in an outpatient setting under local anesthesia. While a vasectomy is a form of permanent sterilization, it does not protect against sexually transmitted infections.
Some family medicine or general practice doctors do vasectomies, but most are done by urologists (healthcare providers who specialize in the male reproductive system).
What to expect from a vasectomy procedure
Typically, a vasectomy surgery only takes about 10 to 30 minutes. The doctor will start by numbing the area with a local anesthetic. Then, they will make a small incision in the upper part of the scrotum, locate the vas deferens (tube that carries semen from the testicle), and cut the vas deferens. The vas deferens is then sealed and the incision area is closed.
Or, the doctor may do a no-scalpel vasectomy, which involves making a small hole in the scrotum skin and stretching it to enable the vas deferens to be lifted and cut.
After the procedure, you may experience some bruising, swelling, and pain, but those symptoms typically go away after a few days. You should apply ice packs for the first two days and limit activity for a few days after surgery.
Alternatives to a vasectomy
Primary alternatives include temporary birth control barrier methods such as condoms and diaphragms, or hormone methods like the contraceptive pill, patch, and implantable devices.
Medicare coverage for a vasectomy
Many private health insurance plans cover vasectomies; they're cheaper than the cost to birth and raise a child. But Medicare insurance is a little different, and not just because of the age group. After all, around 15% of Medicare beneficiaries are under age 65.
No, the real difference is this: Medicare only covers treatments that have received FDA approval and are considered medically necessary. That is why neither Original Medicare Part A (hospital insurance) nor Medicare Part B (medical insurance) cover a vasectomy. A vasectomy is considered an elective procedure, and those are not covered by Medicare. Vasectomy reversals are also not covered by Medicare.
However, some Medicare Advantage plans (Part C) may offer additional benefits or coverage for elective procedures, including vasectomies. Check with your plan to learn more.
Your doctor may prescribe medications to control pain or reduce your risk of infection. In that case, a Medicare Part D prescription drug plan will likely cover those medications. Talk to your doctor and check your plan's formulary to be sure.
You can also look for Medicare plans that cover vasectomies with our Find a Plan tool. Just enter your zip code to compare the costs and benefits of Medicare plans in your area.
How much does a vasectomy cost?
A vasectomy procedure can vary in cost depending on the location and type of procedure (scalpel vs. no-scalpel), but the national average is around $1,000.
A traditional scalpel procedure usually has the lowest cost, ranging from a few hundred dollars to $1,200. A less invasive procedure can cost more, sometimes up to thousands of dollars.
Because a vasectomy is not covered by Medicare, you would be responsible for all costs out-of-pocket. If you have a Medicare Advantage plan that offers coverage, check with your plan for specific benefits and cost.
Additional resources
Find a Medicare Plan in your area
It's FREE with no obligation
Speak with a Licensed Insurance Agent
M-F 9:00am-9:00pm | Sat 9:00am-3:00pm EST