How We Find Plans
There is no magic crystal ball on choosing the right Medicare plan. But we do make it simple. Here are just a few steps that will help us find the right plan for you.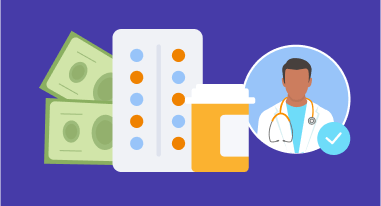 First, we'll ask you about what's important to you in a Medicare plan. Then, we'll ask you about your prescriptions and your doctors to make sure they are included in your plan.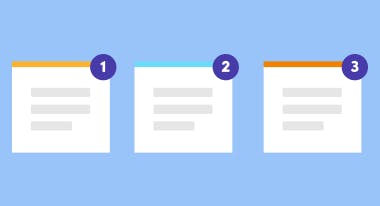 Once we have this information, we'll review available plans in your area and show you the plans that best meet your needs.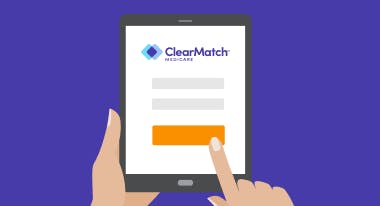 You can enroll in your Medicare plan right on our site, and you'll never be asked for payment online.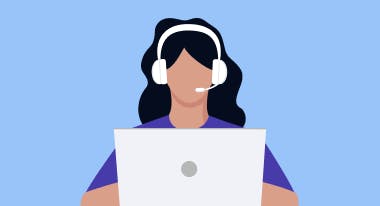 We want you to feel confident in your choice. If you don't feel comfortable making an important decision like this on your own, a licensed ClearMatch Medicare agent is always standing by to help you make sure you understand your plan choice.
Getting started with us is quick and easy
There's no cost to you and the call is absolutely free!
Find Plans Now