Thank you! We appreciate your feedback.
Questions about Medicare?
April S.
4+ years experience helping people find Medicare plans that meet health and financial needs.
Leads a team of knowledgeable Medicare advisors
I know Medicare inside and out, and my team is always here to help.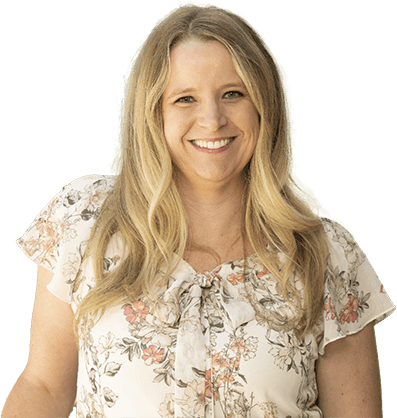 See plans from all major carriers, in one place. Same plans, same prices.
Hear from customers who know ClearMatch Medicare
*We've helped millions understand Medicare better and shop for Medicare plans
Trustpilot
4.8
Rating
BBB Accredited Business
A+
Rating
Google Reviews
4.6
Rating
Ready to find a Medicare plan that works for you?
Or talk with a licensed insurance agent for your free Medicare review. No obligation to enroll.
M-F 9:00am-9:00pm | Sat 9:00am-3:00pm EST